'Canalside Pocket Neighborhood' project in Canastota seeks developer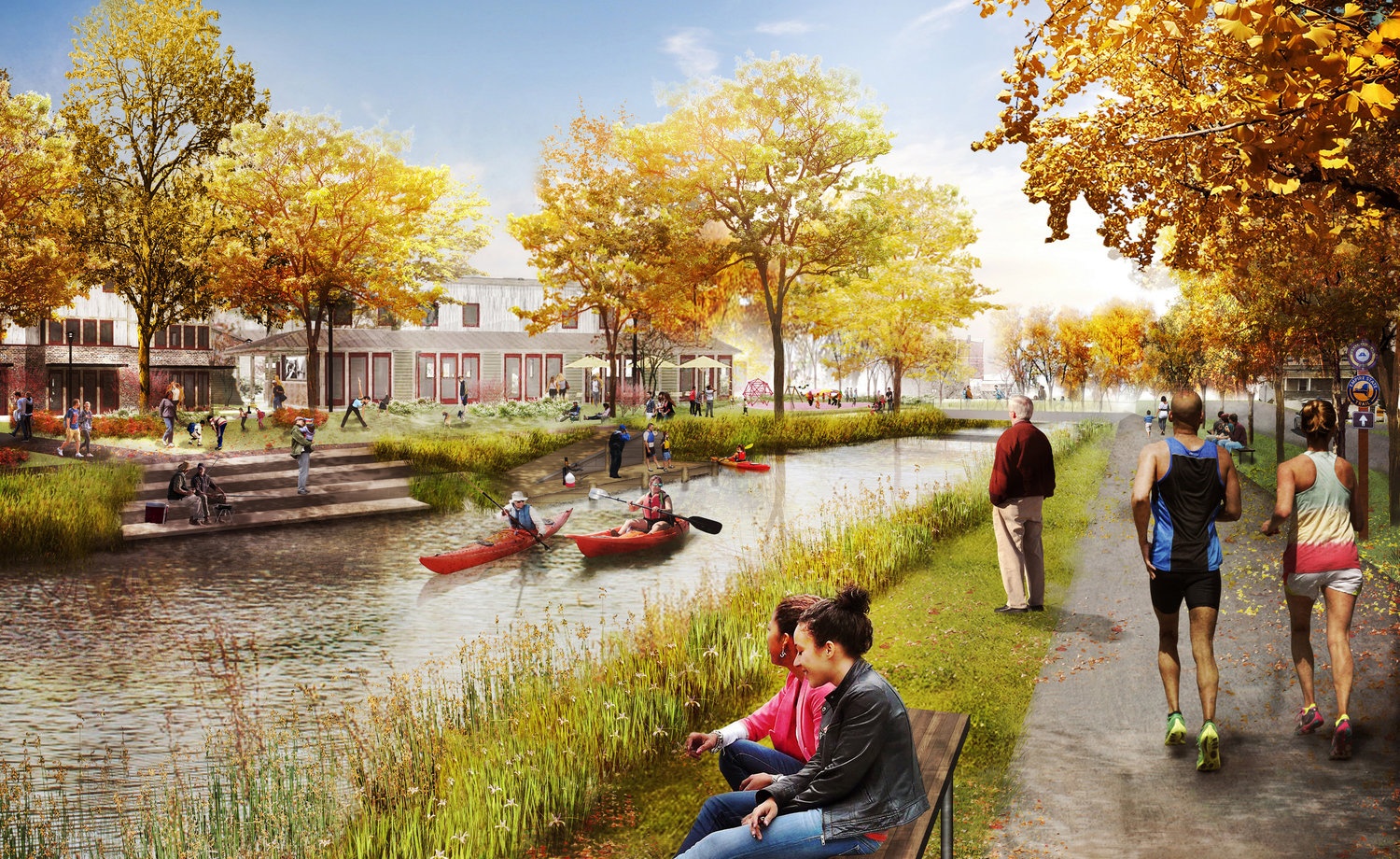 Madison County was the winner of the highly publicized NYS Reimagine the Canals competition and received $1.5 million to directly support the development of this canalside pocket neighborhood. This project is intended to showcase canalside living and be a pilot project for the NYS Canal system.
Madison County currently owns the site which is the location for the canalside pocket neighborhood project.