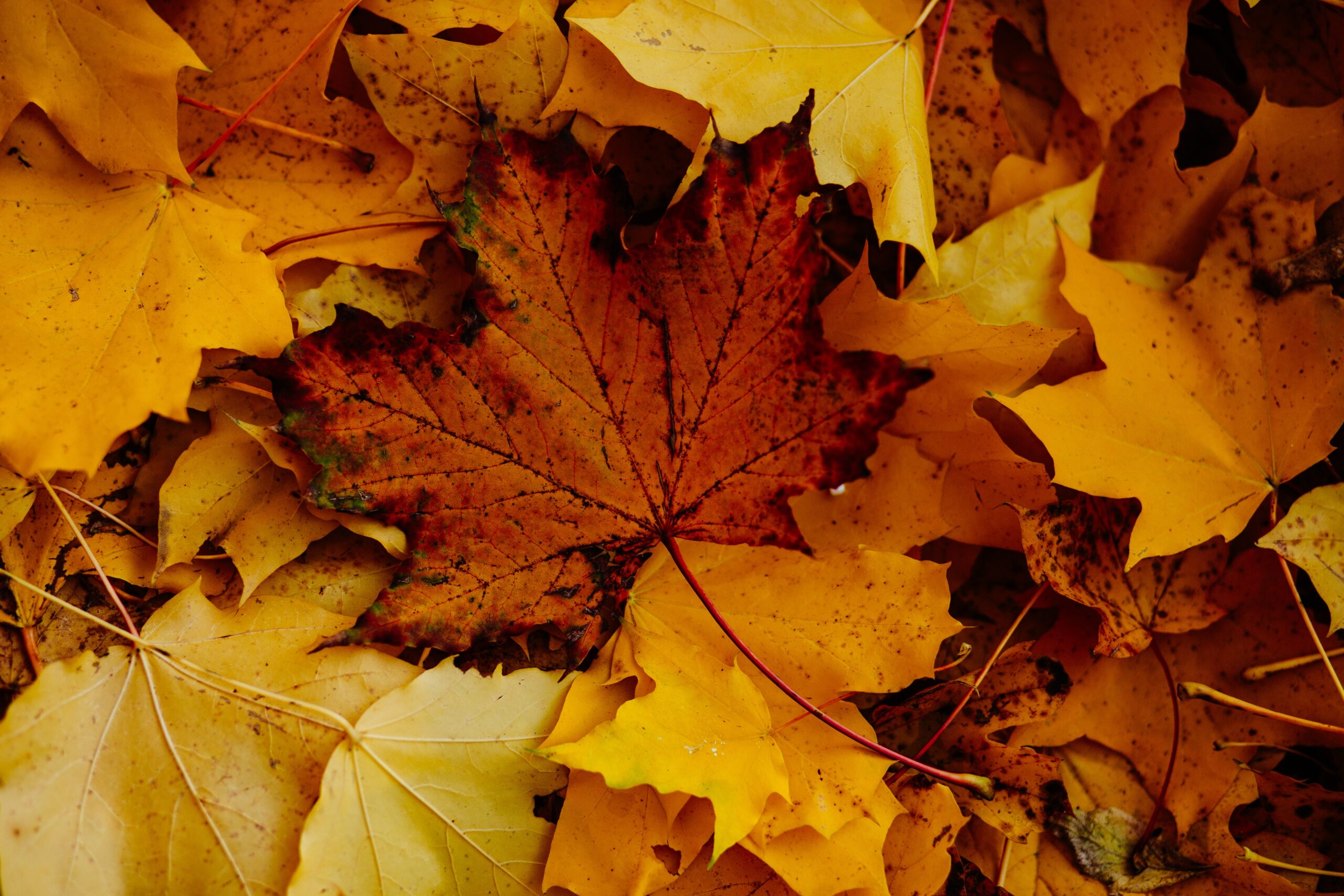 As in past years, the Public Works crews will pick up brush and branches resulting from routine yard maintenance or tree trimming done by homeowners. The program is NOT intended as a means for homeowners to dispose of entire trees which may have been cut down by the property owner or have fallen on private property, since no brush with a diameter larger than 6 inches will be picked up. *Leaf pickup will run every week from April – Oct. weather (snow) permitting. Grass clippings and other bagged landscape waste will be picked up with the brush and must be placed in biodegradable paper yard waste bags. Sample bags may be obtained from the Office of the Village Clerk during regular business hours from 8:30 a.m. – 4:00 p.m., while supplies last.

Homeowners wishing to participate in the brush pick-up program should have their brush at the curb at 7:00 A.M. on the scheduled day (Monday). The material must be left neatly stacked at the curb in front of the home. The brush should be cut into lengths no more than eight feet long and it should not be tied in any way. It should be piled so that all the trunks face toward the street, ready to be inserted into the chipper. Brush that is piled in a tangled mess severely reduces the crews ability to complete its scheduled route and creates a hazard for the crew and will not be picked up. Brush will be limited to an amount that would fill the back of a small pick up truck.

As much as the Village would like to accommodate requests for pick up outside of the scheduled day, the Public Works crews must adhere to the established pick-up schedule in order to administer the program effectively and efficiently.
Questions regarding Brush Pick-Up can be answered by the DPW at 315-697-7042.
Brush Pick-Up Guidelines
• Trunk diameter of brush must not exceed 6 inches.
• Brush must be 8 feet or less in length.
• Brush is limited to an amount that would fill the back of a small pick up truck
• Pick-up begins at 7:00 A.M.; the trucks and crews will make only one pass on each street; please do not call to request special pick-ups.
• Material should be stacked neatly on the curb with all trunks facing the street.
• Pick-up will be on scheduled days only (Monday); no village pick-up will occur on any other day.