Village Acquires Portable Speed Sign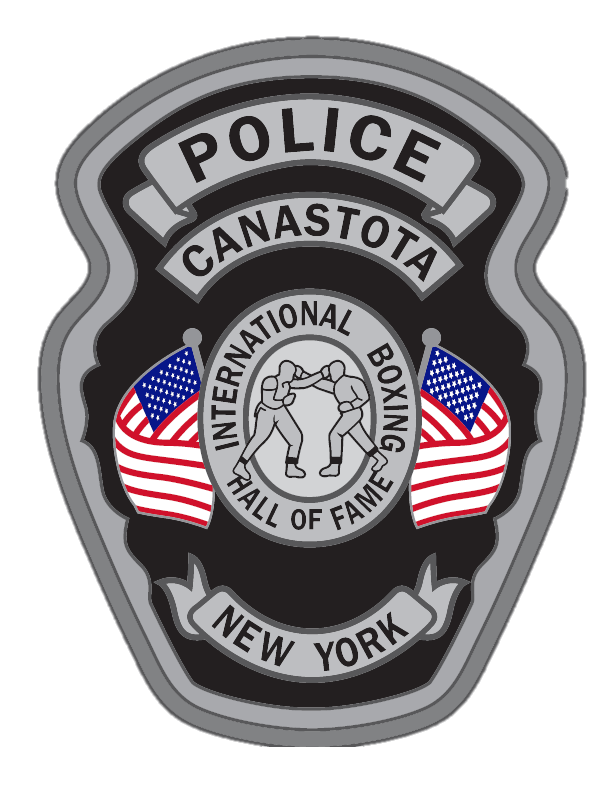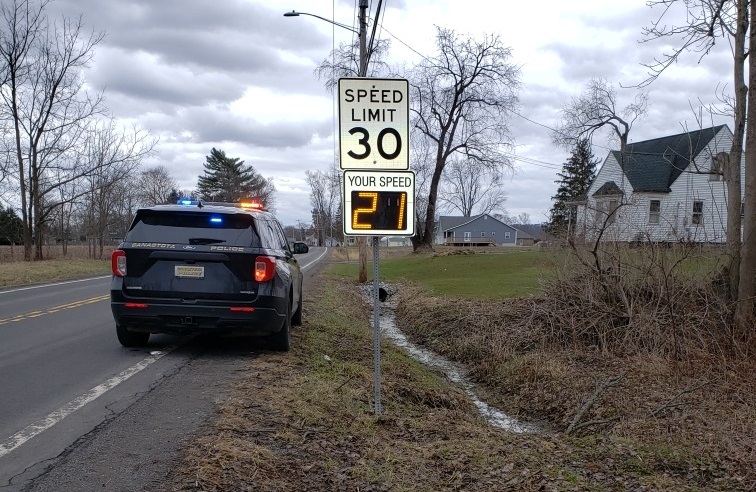 CANASTOTA, NY – The Canastota Police Department has acquired a new portable radar-driven speed limit sign for use throughout the village.
The sign will be rotated among various locations where speeding and pedestrian safety is a concern, including but not limited to: school zones, business districts, residential neighborhoods, and the main arteries in and out of the village.
If you have any questions you are encouraged to contact the village office at 315-697-7559 or email village@canastota.com.