2022 Village of Canastota Election Results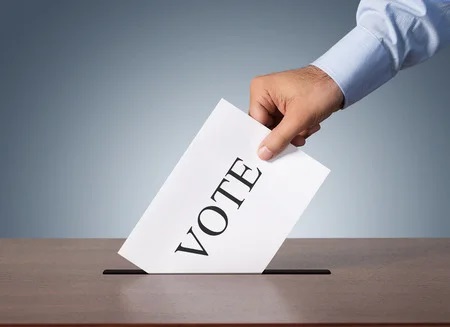 On Tuesday, March 15, the Village of Canastota held an election to fill the impending vacancies of two members of the Board of Trustees and one village justice.
VILLAGE JUSTICE
Peter Finocchiaro: 112 votes
Write-in: 2 votes

VILLAGE TRUSTEE (vote for two)
Lori Torrey: 113 votes
Bill Haddad: 98 votes
Write-in: 17 votes
All three races were unopposed. 141 residents voted – 107 in person and 34 by absentee ballot.
Congratulations to Judge Finocchiaro, Ms. Torrey and Mr. Haddad on their successful elections. They will assume office at the Board of Trustees meeting on April 4, 2022.
The Village of Canastota would like to thank outgoing Judge Grace Rapasadi, Trustee Jeff Carpenter and Trustee Bill McDade for their service to the village.