Prescription Drug Take Back Event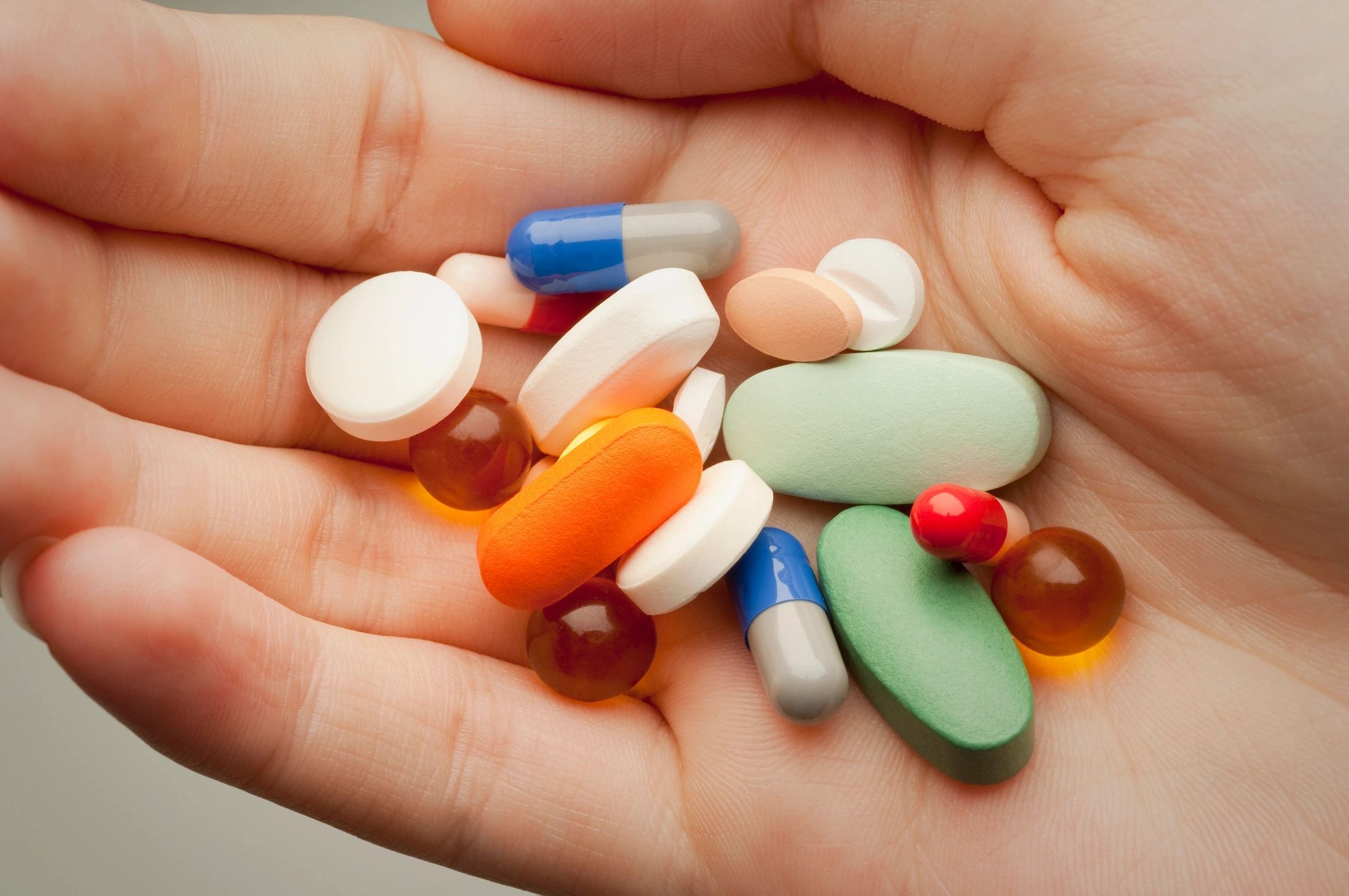 PRESS RELEASE
Madison County Sheriff's Office to Host Prescription Drug Take Back Event
Oneida, NY – On April 30, 2022 for National Prescription Drug Take Back Day the Madison County Sheriff's Office will be hosting a collection event for old, expired, or unused medications to be properly disposed.
Gather up your medications for disposal and bring them to Walmart at 2024 Genesee St, Oneida, NY 13421, between 10:00 AM and 2:00 PM.  Accepted items include prescription medications, patches, lotions, ointments, over the county medications, vitamins, samples, veterinary medications.  No sharps, no liquids and vapes must have the battery removed before being disposed. 
The MCSO is committed to making our community safer and healthier by doing what we can to prevent and reduce overdoses and overdose deaths. We can not do it alone, we need our communities support. By turning in unneeded medications and removing them from potential misuse, you are doing your part to further reduce drug-related violence and deaths.
If you cannot make this event, Madison County offers several locations year round for community members to drop off old, expired and unused medications.  To find your closest location go to https://www.madisoncounty.ny.gov/2392/Pharmaceutical-Waste.