Reminder: Village law regarding lawn care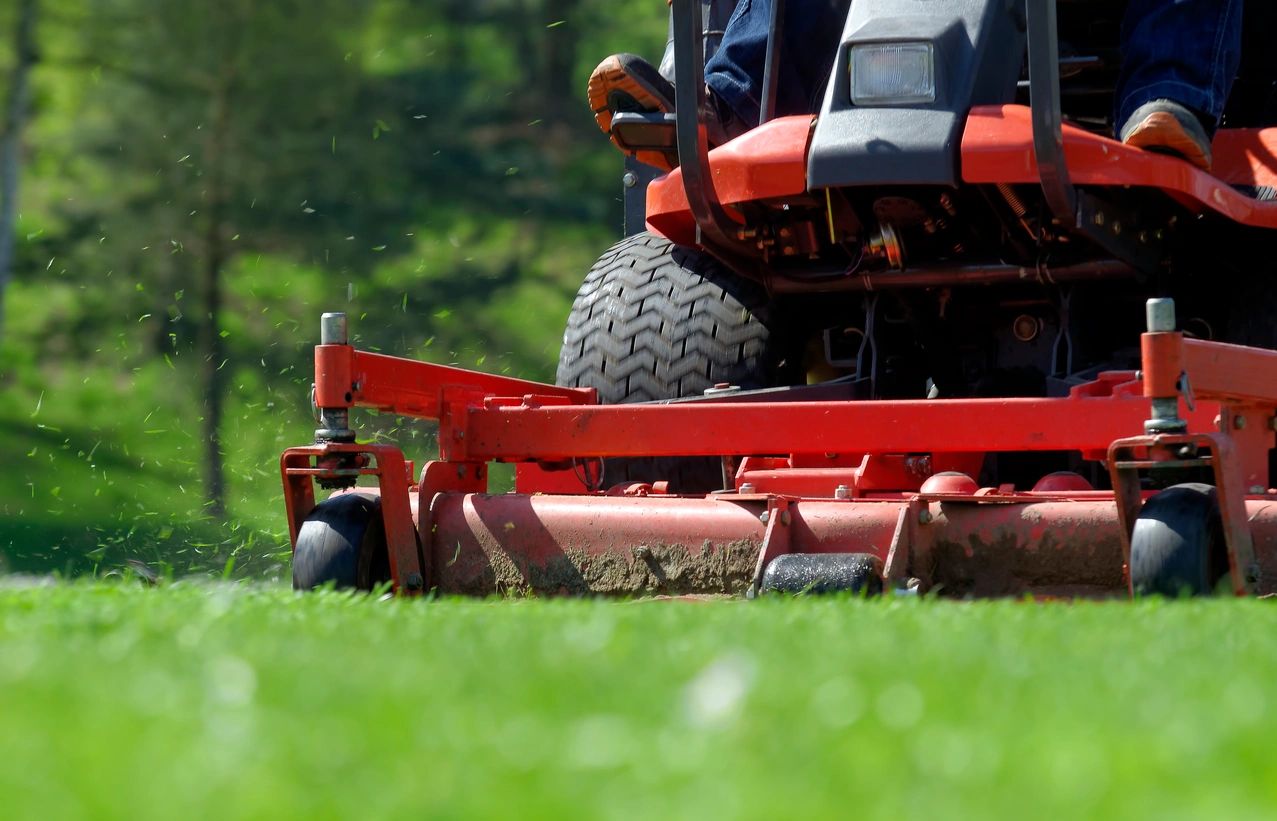 A message from the Village Codes Officer:
Summertime is almost here, and the Village of Canastota would like to remind residents of their responsibilities when it comes to lawn care and maintenance.
The Village has a local ordinance (law) regarding the cutting of lawns within the village:
It shall be unlawful for any owner, lessee or occupant having control of any occupied or unoccupied lot or land or any part thereof in the village to permit or maintain on any such lot or land any growth of weeds, grass, brush, or other noxious growth except agricultural, garden vegetation, flowers and shrubs to greater than an average of six (6) inches.
It shall also be the responsibility of the property owner, lessee or occupant to maintain the property throughout the summer months.
Violators of this law will receive a letter from the codes office and given a deadline to cut their lawn. If the property owner fails to cut the lawn within that time period, the codes officer will issue a work order to have the Department of Public Works enter the property and cut the lawn.
The property owner will receive a bill from the Village for the lawn care and given a period of time to pay. Failure to pay this bill will result in the monies owed to the village being placed on that property owner's taxes.
Anyone with questions or comments regarding lawn care requirements is welcome to email village@canastota.com or call the Village office at 315-697-7559.