Summer Job Opening: Recreation Attendant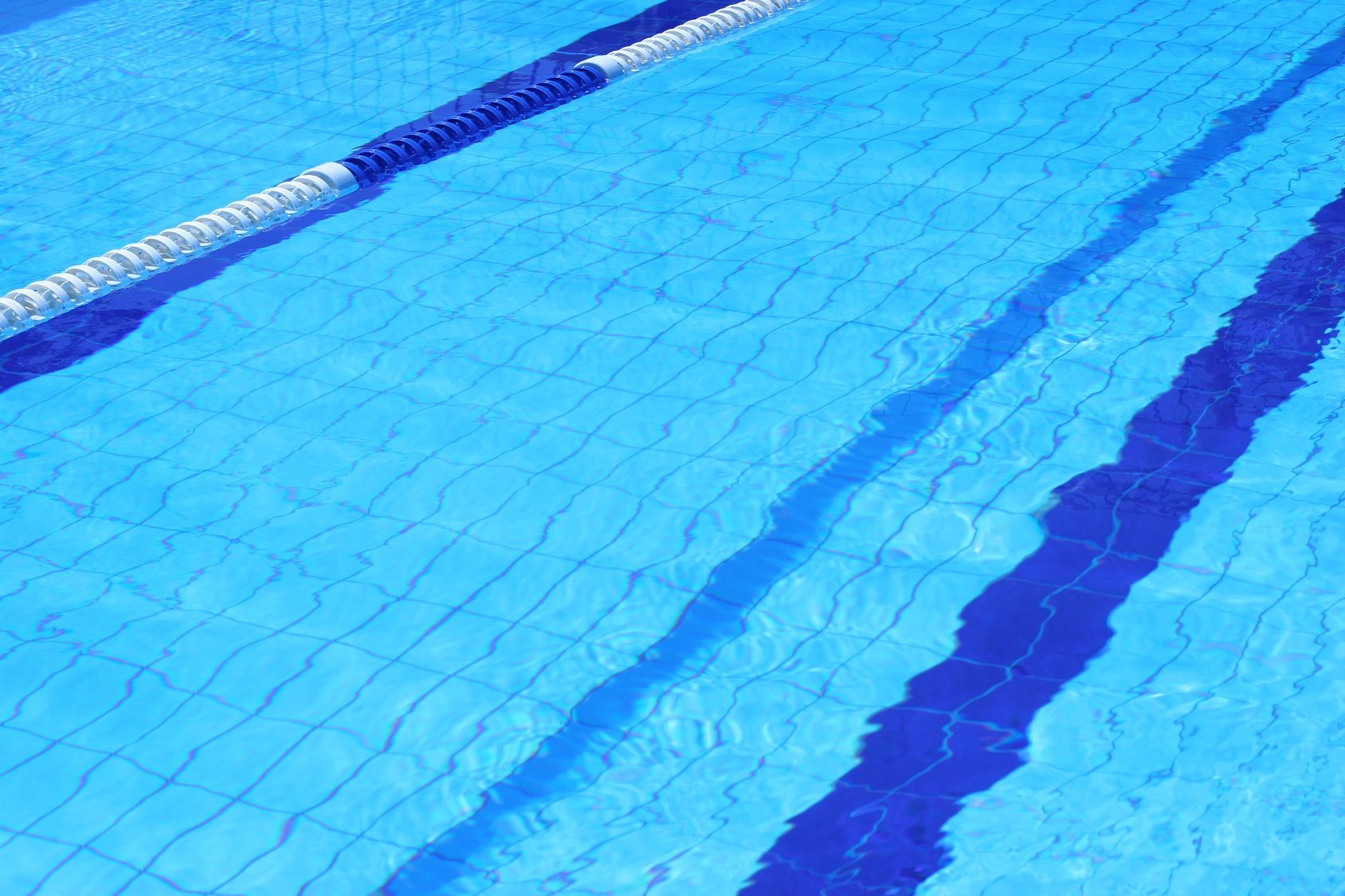 The Village of Canastota has an immediate opening for a part-time seasonal Recreation Attendant for the village pool on Chapel Street.
Below is a list of the essential duties for the position, which pays $13.20 per hour. Anyone interested in applying is encouraged to email village@canastota.com or stop by the village office at 205 S. Peterboro Street in Canastota for an application.
RECREATION ATTENDANT
DISTINGUISHING FEATURES OF THE CLASS: Employees of this class perform routine work associated with the use of a recreational facility or the conduct of a recreational activity under specific instruction but with little direct supervision. This position involves responsibility for the orderly assignment of facilities, the issuing and collection of equipment, the proper conduct of participants and the routine maintenance of buildings, grounds, and equipment. A Recreation Attendant also does related work as required.
TYPICAL WORK ACTIVITIES:
Assists with conducting activities at a recreation or sports facility (i.e. the village pool);
Takes money and hands out towels;
Maintains pool building and facilities;
Maintains and helps prepare facilities by preparing pool equipment and picking up litter;
Sweeps and mops locker rooms, gymnasiums and related facilities;
Acts as a timekeeper or scorekeeper;
Locks and unlocks doors and gates;
Cares for and issues recreational supplies and equipment;
Maintains order in locker rooms, gymnasiums, and at playgrounds;
May administer rudimentary first aid;
May assist certified lifeguards with swimming instruction;
Other duties as assigned.
FULL PERFORMANCE KNOWLEDGES, SKILLS, ABILITIES AND PERSONAL CHARACTERISTICS: Ability to read and write; ability to keep simple records; ability to give and enforce simple instructions; ability to perform light manual labor; ability to get along well with others; physical condition commensurate with the demands of the position.
MINIMUM QUALIFICATIONS: Valid driver's license; ability to handle small amounts of cash; ability to stand and walk on hard surfaces; ability to work well with children; ability to lift and carry light loads.