Headworks renovation project is underway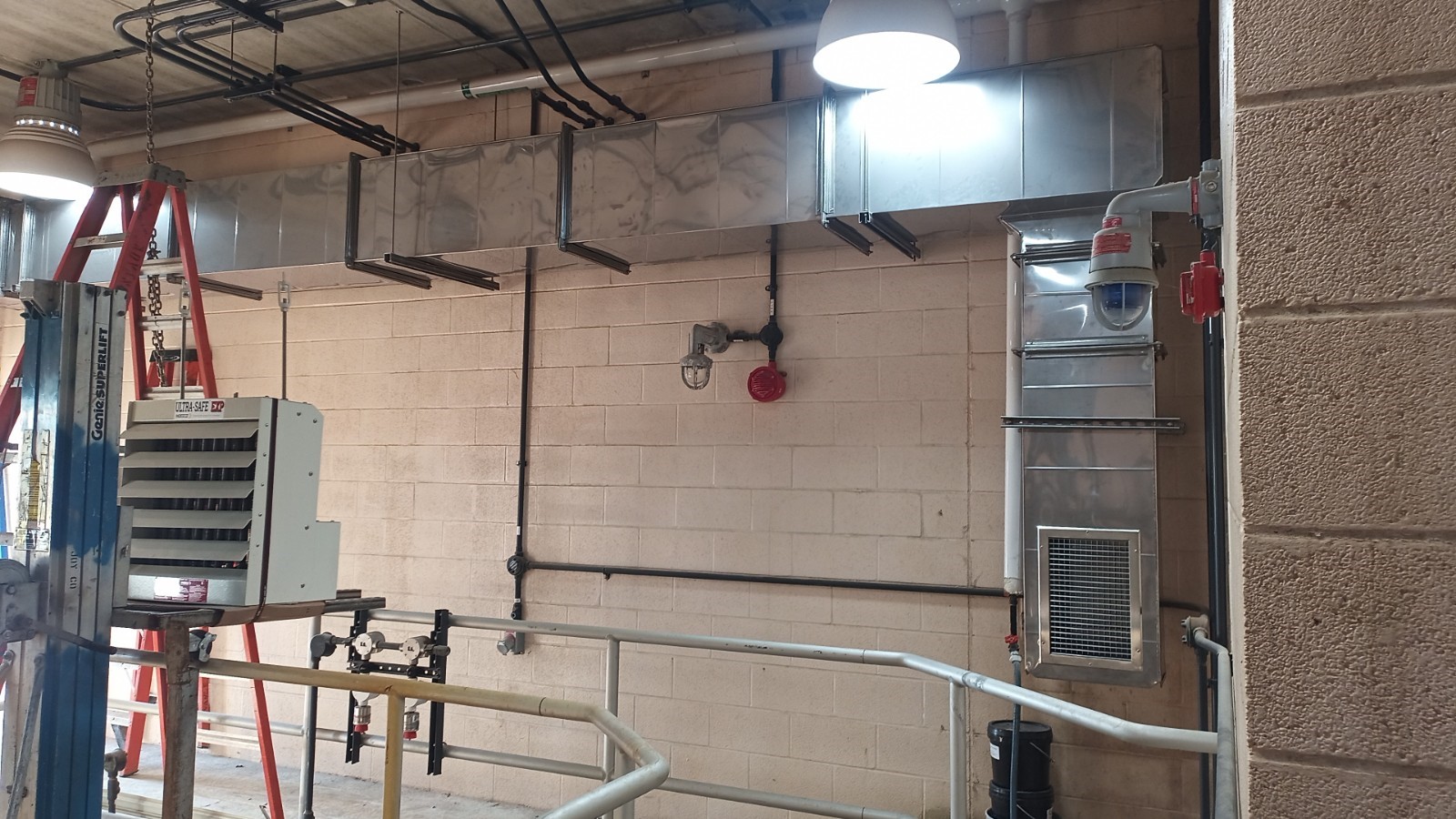 CANASTOTA, NY – The Village of Canastota has begun a large-scale renovation of the headworks pump station facility on North Main Street, which will ultimately save taxpayers labor and equipment costs associated with maintaining the village's sewer system.
Last summer, after an extensive public hearing and open bidding process, the Village Board of Trustees approved a plan to renovate the facility and make much-needed repairs to the ventilation system, wiring, pumps, screening, fire alarms, and other equipment. Three contracts were awarded, one each for HVAC, electrical, and general contracting. Under the supervision of local engineer Tim O'Hara, a Canastota High School graduate, work got underway in late February and the results have quickly started to become evident.
The project will be paid for with a combination of American Recovery Plan Act funding, financial assistance from the Town of Lenox, and village bonds. A modern and fully-functional headworks facility will save the village and its taxpayers the time and money required for Department of Public Works employees to manually monitor the air and water quality inside the building. Construction is anticipated to be completed in late summer or early fall.
Anyone with any questions or comments regarding this project is welcome to contact the village office at (315) 697-7559 or village@canastota.com.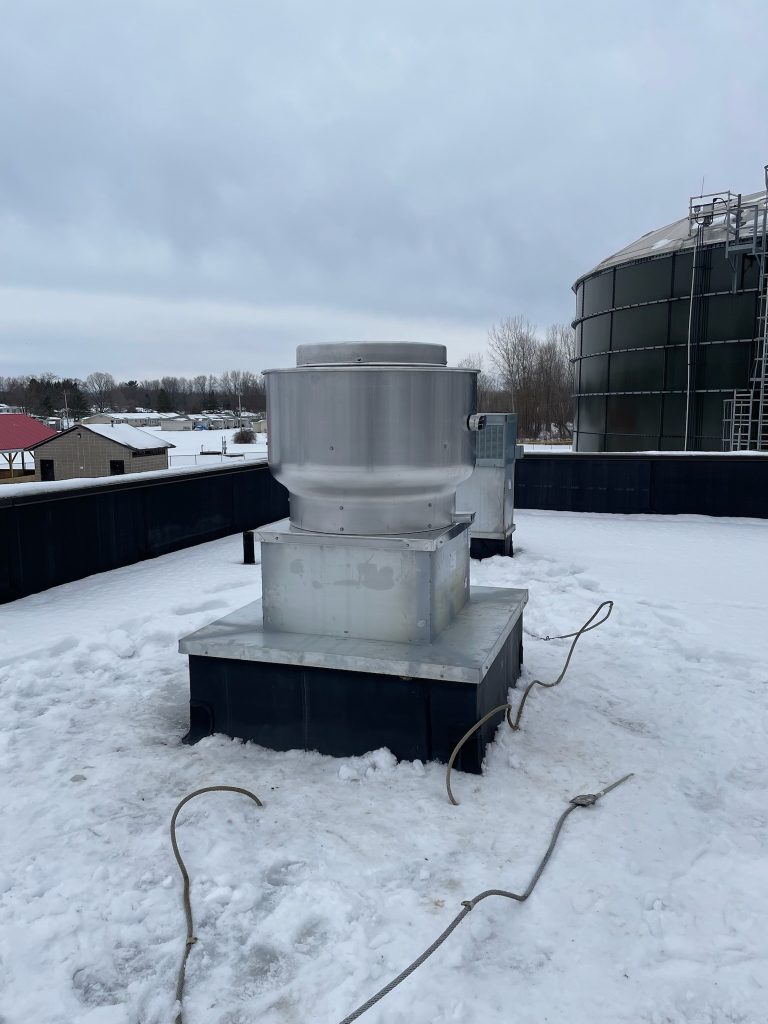 Photos courtesy Tim O'Hara