Mayor comments on indictments related to stolen Boxing HOF championship belts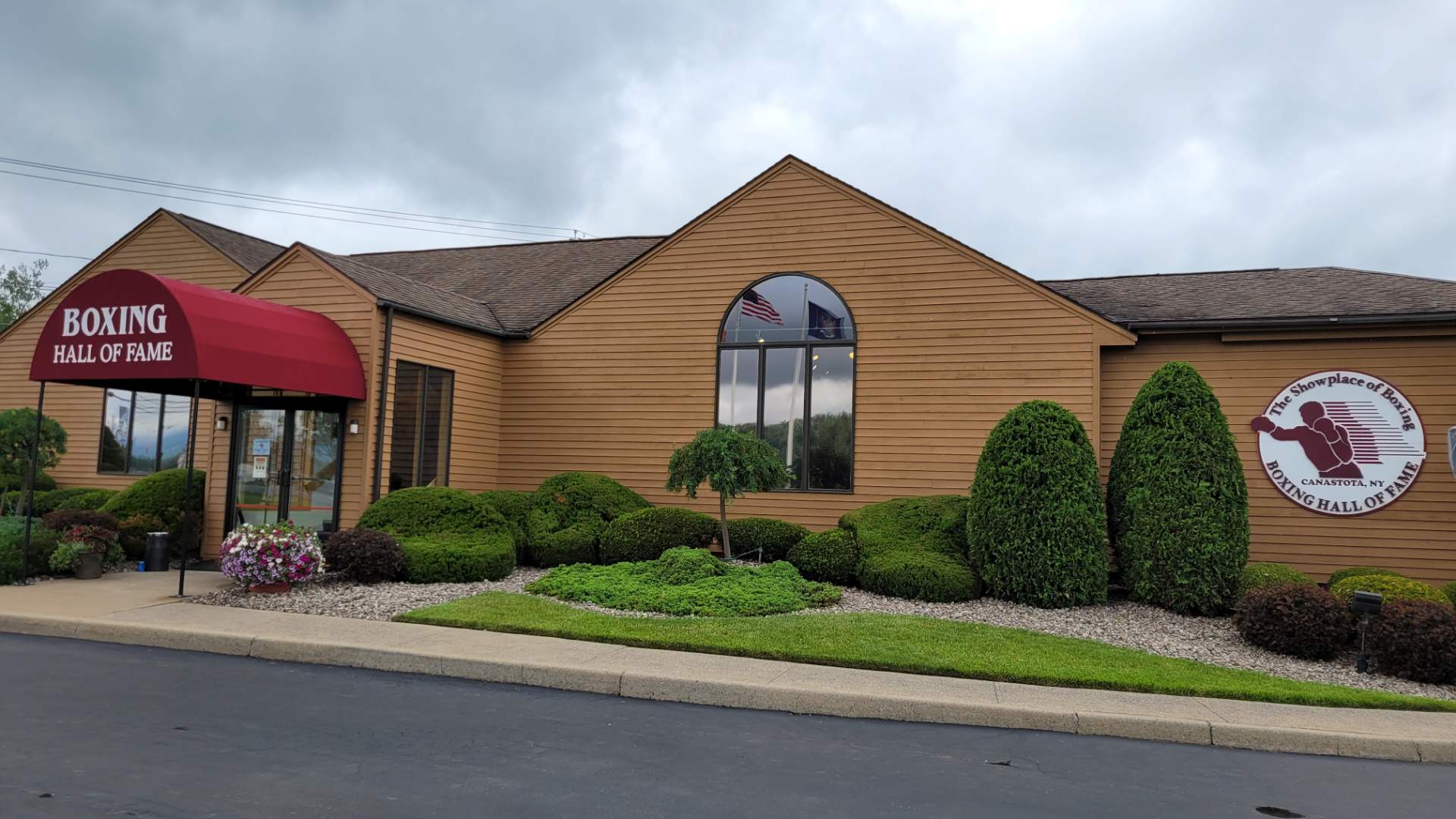 CANASTOTA, NY – On behalf of the residents of the Village of Canastota, Mayor Rosanne Warner has responded to the news conference held Thursday morning which announced that nine individuals have been indicted for a major sports memorabilia and artwork crime ring. That crime ring allegedly caused the theft of six championship belts from the International Boxing Hall of Fame, two of which were won by native son and Boxing Hall of Famer Carmen Basilio.
"The Village of Canastota is relieved but saddened to receive the news that the investigation concerning the championship belts stolen from the International Boxing Hall of Fame in 2015 has come to an end. It is with heavy hearts that we learned that the belts are assumed to be destroyed and will not be returned to the Hall of Fame. The belts belonged to hometown hero and Canastota native Carmen Basilio and to Tony Zale, otherwise known as the 'Man of Steel' from Gary, Indiana."
"We were very happy to receive the news that the case has finally been solved, but we are extremely disappointed that someone would allegedly destroy these historic belts which were enjoyed by everyone who visited the Hall of Fame here in Canastota. We graciously thank all agencies for their work tracking down the alleged perpetrators and we owe those agencies, including our own Canastota Police Department, a debt of gratitude for their relentless work," said Mayor Warner.
Click here to read the complete news release from the U.S. Attorney's Office, Middle District of Pennsylvania.
Click here to read the Boxing Hall of Fame's statement on the indictments.