Notice of Award: 2023-26 trash and recyclables contract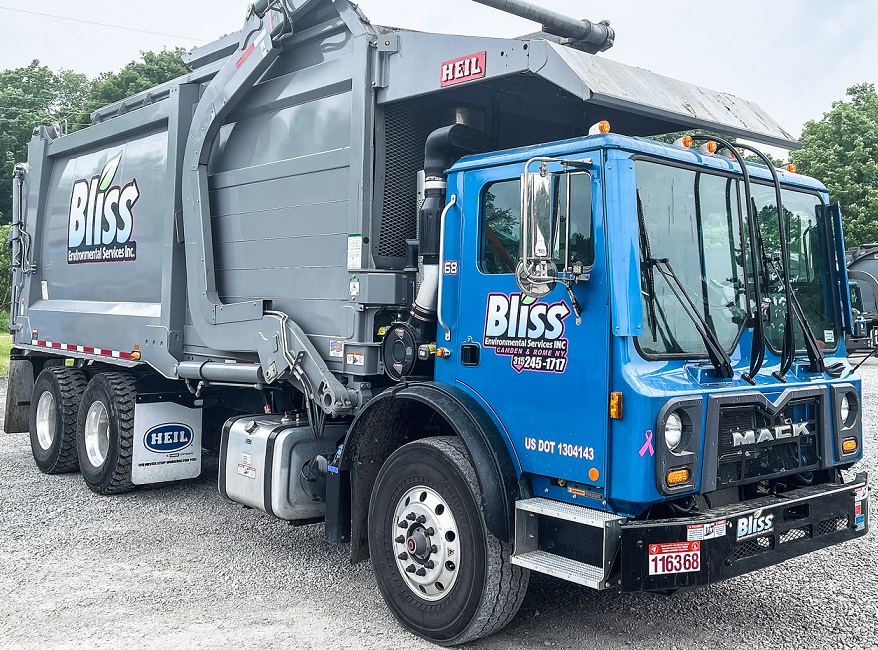 CANASTOTA, NY – Bliss Environmental Services of Camden, New York has won the contract for trash and recycling services for the Village of Canastota after an open bid process completed earlier this month.
The new agreement between Bliss and the Village is for three years, beginning July 1, 2023 and ending June 30, 2026. The total cost of the contract is $665,000.
Bliss is the current service provider. There will be no change to any trash or recyclables hauling procedures. All current schedules and guidelines will remain in place for the next three years.