Canastota Police remind residents to lock vehicle doors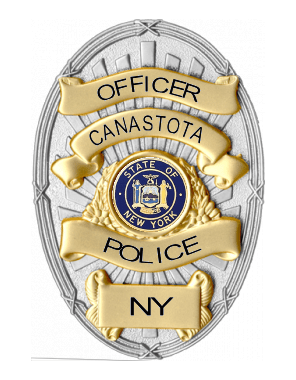 CANASTOTA, NY – The Canastota Police Department would like to remind residents to be mindful of their vehicles after reports of multiple attempted car thefts over the past few weeks.
Chief Sean Barton is asking residents to make sure your doors are locked when the vehicle is not in use, and keys or fobs are not left inside. Also, it is important to remove any valuable belongings that may be attractive to would-be car thieves.
CPD says the suspects have been trying to steal the vehicles themselves, not just the items inside.
This is a village-wide reminder. No specific neighborhoods have been targeted.
Anyone with information on attempted vehicle thefts is asked to call Canastota Police at (315) 697-8888. Calls can be kept confidential.