N. Main Street bridge scheduled to reopen November 17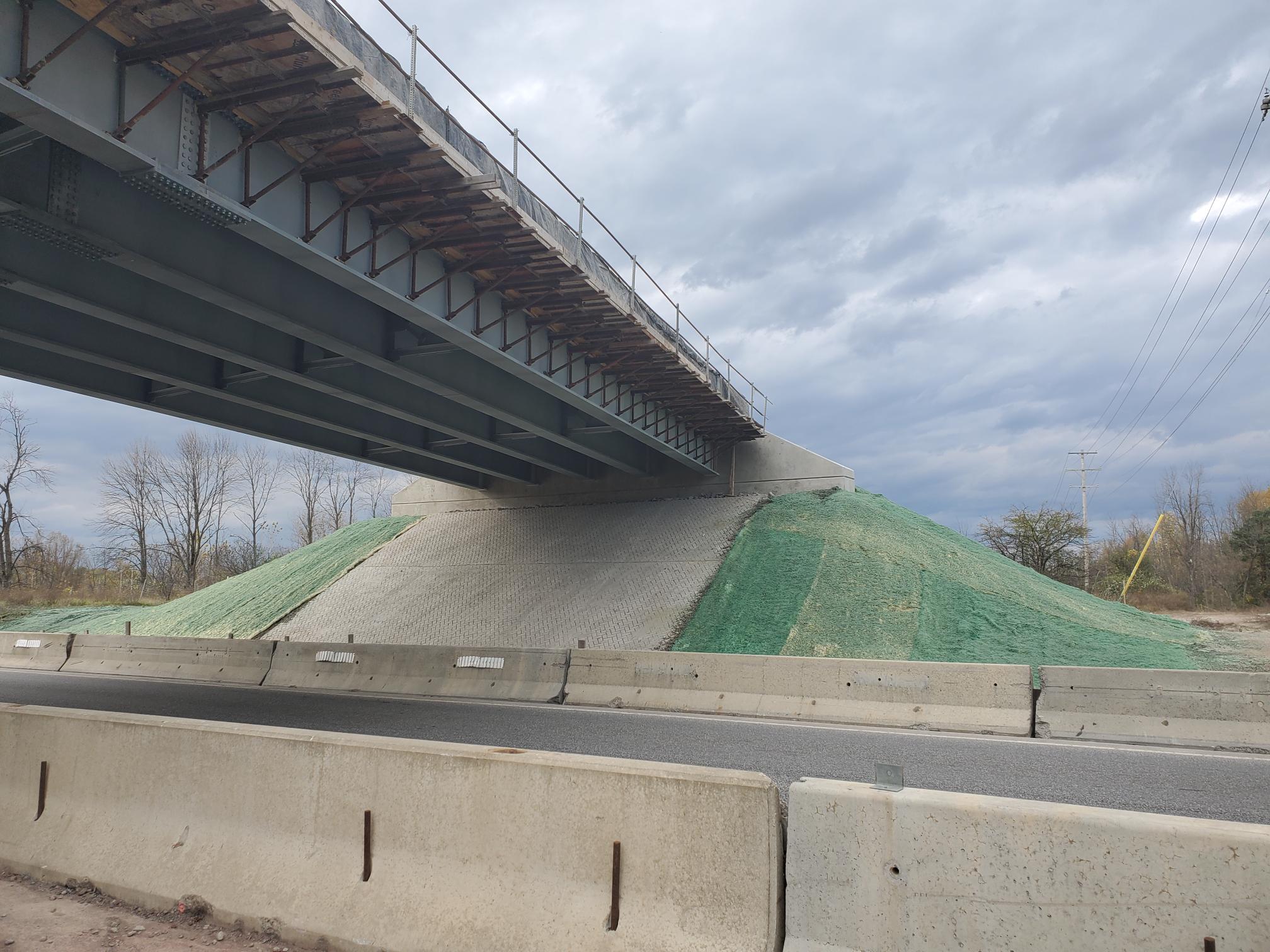 CANASTOTA, NY – The N. Main Street bridge over the Thruway is scheduled to reopen on Friday, November 17 according to the New York State Thruway Authority.
The Thruway Authority says all weather and temperature-dependent work has been completed. All that remains is some work on the underside of the bridge as well as some "smaller tasks" on N. Main Street.
The bridge has been closed for replacement since April.
Photos courtesy New York State Thruway Authority