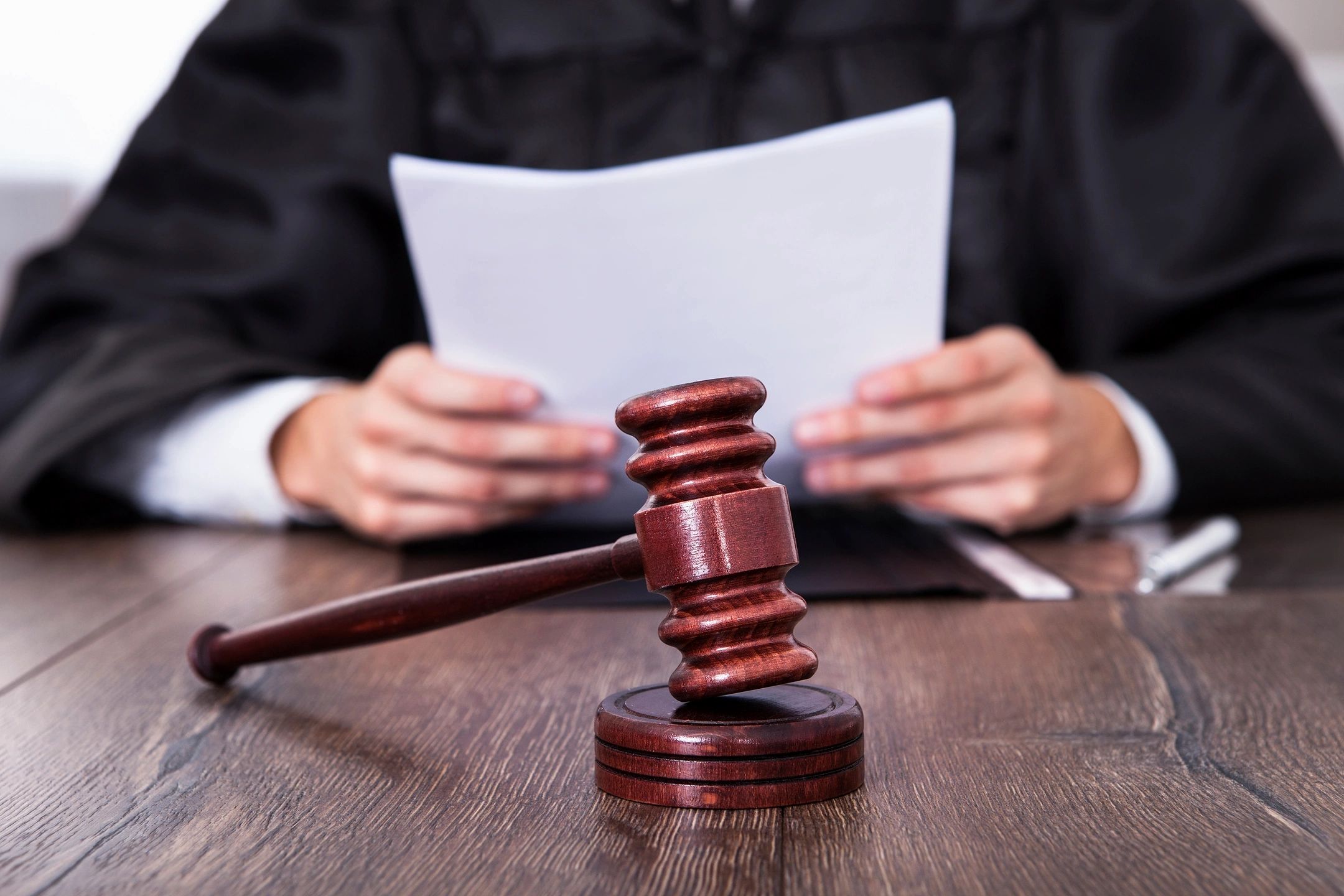 The Village of Canastota Justice Court and offices are located at:
205 S. Peterboro Street
Canastota, NY 13032
Phone: 315-697-9410
Fax: 315-697-8666
Email: CanastotaVillageCourt@nycourts.gov
Office hours are 8:30 AM – 4:00 PM Monday through Friday, except government holidays.
Honorable Peter Finocchiaro – Village Justice
Honorable Christina Sudol – Associate Justice
Debra E. DiGeorge – Clerk to the Justice
Village Court is held on the second Wednesday of each month beginning at 9:00 a.m.
Masks are required to be worn at all times inside the courtroom.