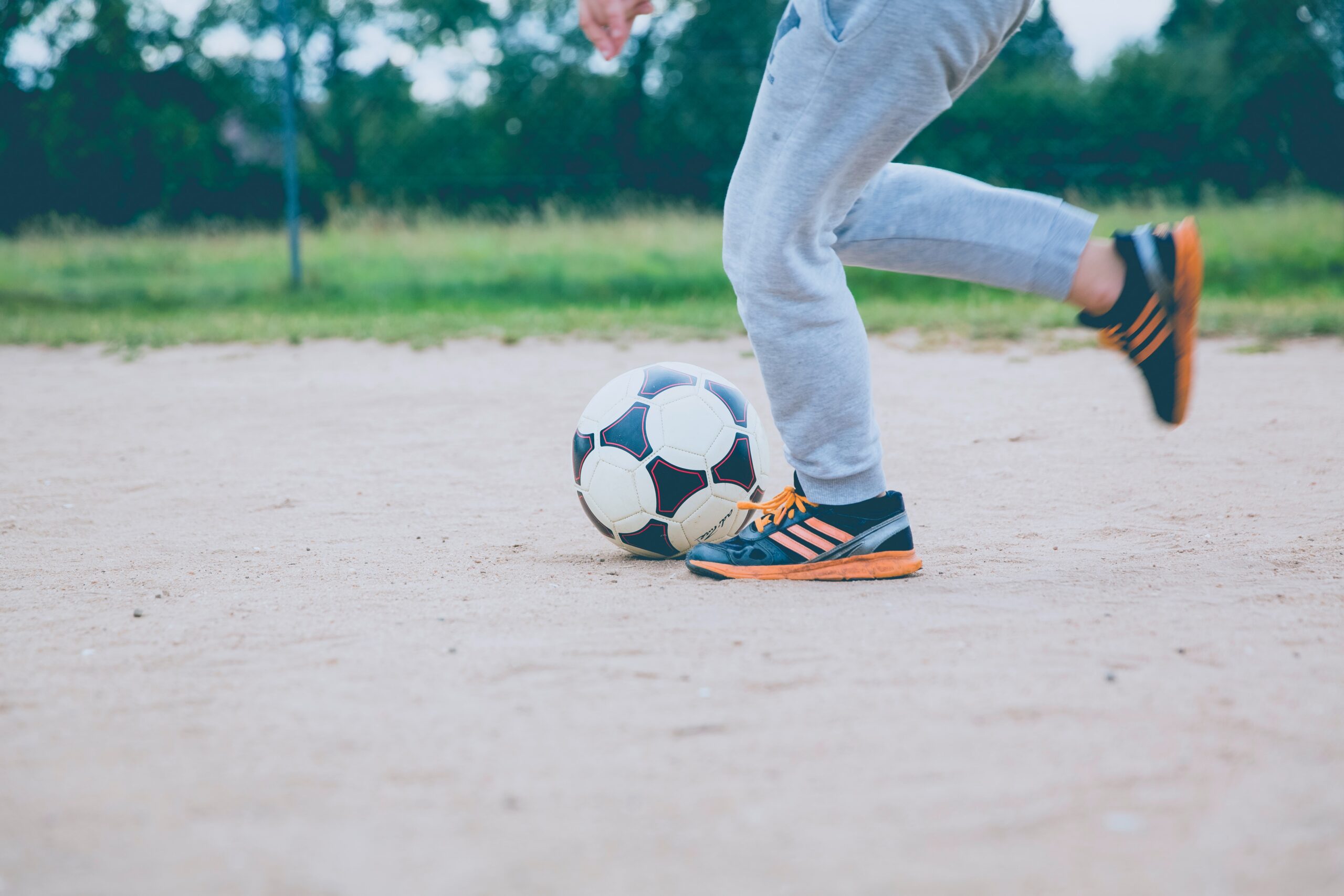 The Canastota Recreation Commission is comprised of members from both the Village of Canastota and the Town of Lenox, as well as the director. Our Rec Director is Nichole Boston.
The Rec Commission is responsible for all recreational programs in the Village, including:
The recreation fields on Main Street
Coordination with Little League and Pop Warner
Wrestling
Concert Series
Harvest Craft Fair
Fitness Classes
Winter Basketball
Community Band
Softball League
Municipal Pool
The Rec Commission also works hard to bring new programming into our community. They partner with local resources to offer activities for children, adults, and families. If you are interested in speaking with the Rec Commission Director, please contact (315) 697-7559 or recreation@canastota.com.