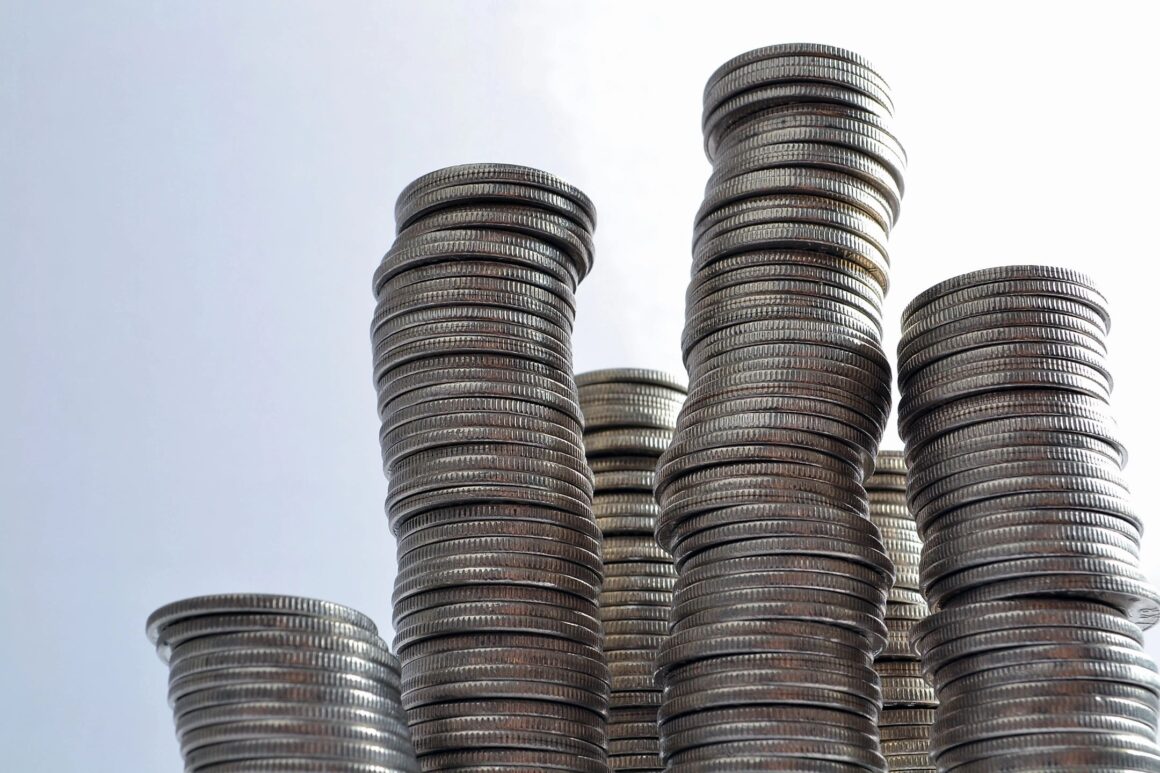 Welcome to the Village of Canastota Clerk/Treasurer's Office. Clerk/Treasurer Cathi Williams and Deputy Clerk/Treasurer Caitlin Farr are happy to assist you with a variety of services from our office.
Our office hours are 8:30 a.m. – 4:00 p.m., Monday – Friday, except holidays.
The Clerk/Treasurer's Office is responsible for the maintenance of all records and finances of the Village, as well as for the collection of Village taxes. We provide legislative support to the Mayor and Board of Trustees and maintain the minutes of the Village Board, Planning Board, Zoning Board of Appeals and Recreation Board. You can find archived minutes on this website.
Following is a list of some of the services and associated fees (if any) that you may request from our office:
–           Tax Search ($25.00)
–           Handicap Parking Permit (no fee)
–           Bulk Pick Up (fees vary)
–           Vendor Permit ($50 per week or any part thereof)
–           Taxi Permit ($100 per year)
–           Brush Dump Trailer (no fee)
–           Copies ($.25/page);
–           Clark Park sign reservations
–           Tree Request
–           Sidewalk Policy/Request (fees vary)
–           Madison County Landfill Passes ($20/card)
We are able to accept credit cards for the payment of all taxes and fees due to the Village. A convenience fee of 2.65% of the transaction will apply to all credit card transactions. You will see a separate charge on your statement from the credit card company. The minimum fee is $3. E-checks will also be accepted and carry a convenience fee of $3.
Our office is happy to welcome new residents to the Village and answer any questions that you may have regarding services provided to our residents. Of course, we always enjoy it when our residents stop by to say hello while they are conducting business at other offices within the building.
---
Adopted 21/22 Budget
The budget was adopted by the Village Board. Our Fiscal Year runs from June 1, 2021 to May 31, 2022.