Canastota Housing Authority meeting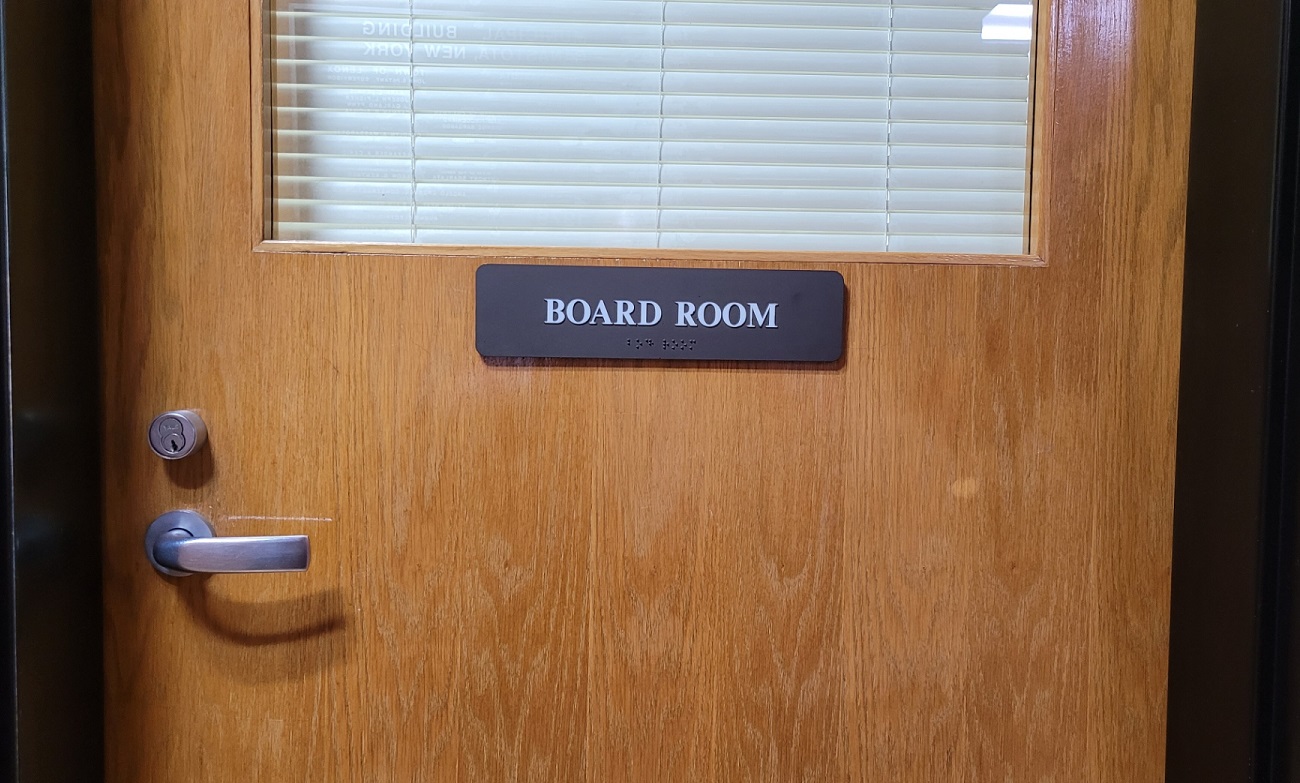 Next Date
Date

October 4, 2023

Time

9:00 AM
Regular public meetings of the Canastota Housing Authority Board of Directors will take place at 9:00 a.m. on the first Wednesday of every month, with the exception of government holidays.
The meetings will be held in the conference room of the Canastota/Lenox Municipal Building, 205 S. Peterboro Street, Canastota New York.
The Canastota Housing Authority board is comprised of five volunteer members – three appointed by the Village of Canastota and two by the Town of Lenox. The board meets monthly to discuss CHA business.
The Housing Authority office is located in the municipal building. For more information on CHA programs please call (315) 606-9700 or email housing.authority@canastota.com.
Upcoming Dates
October 4, 2023
November 1, 2023
December 6, 2023
January 3, 2024
February 7, 2024
March 6, 2024
April 3, 2024
May 1, 2024
June 5, 2024
July 3, 2024
August 7, 2024
September 4, 2024
October 2, 2024
November 6, 2024
December 4, 2024