Madison County Spring 2022 Document Shred Event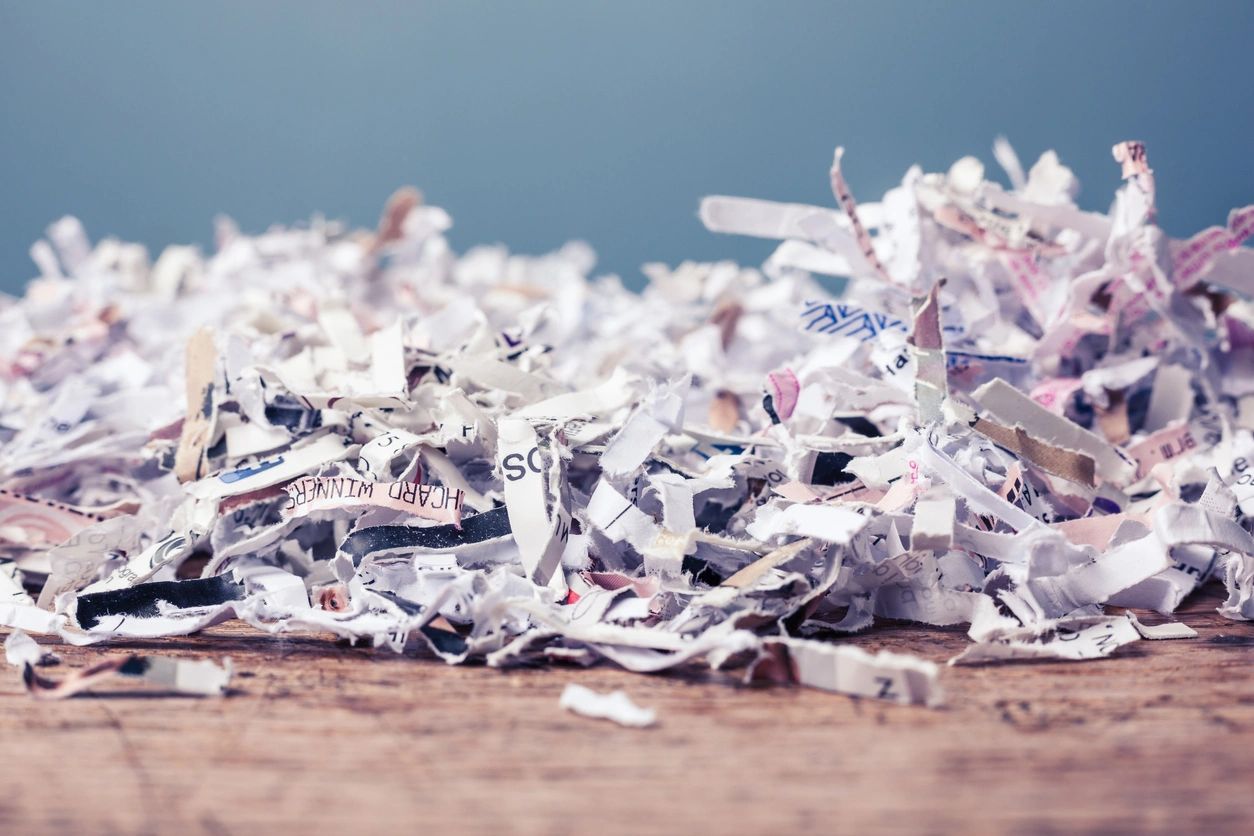 This event has ended
Date

May 14, 2022

Time

4:00 AM - 7:00 AM
Madison County's next document shredding event is Saturday, May 14 at the Buyea Road Residential Station. Due to the truck's limited capacity, the county is requiring residents to sign up for the event to ensure all attendees have an opportunity to drop off their documents for shredding.
To register for the event, residents can visit: www.madisoncounty.ny.gov/FormCenter/Solid-Waste-4/Saturday-May-14-2022-Shred-Event-Registr-176
Once they fill out the form, they will receive a call from office staff to set up an appointment time between 8 AM and 11 AM. Appointment times are on a first-come, first-served basis.
Saturday, May 14, 2022 from 8:00 AM to 11:00 AM
Buyea Road Residential Station
6666 Buyea Road
Canastota, NY
Registration Required
Residents can bring a maximum of four filing boxes of personal and confidential documents to be shredded. Material should be loose in boxes or paper bags and easily accessible in the back of the vehicle. Residents must stay in their vehicle at all times. Empty boxes will be returned to the vehicle; please do not put items in plastic bags.
Medical documents, bank information, tax records, and other paperwork containing account numbers or private details are ideal for drop off. Do not bring magazines, junk mail, phone books or photographs. Business waste will not be accepted.