Advertisement for Wastewater Treatment Facility bids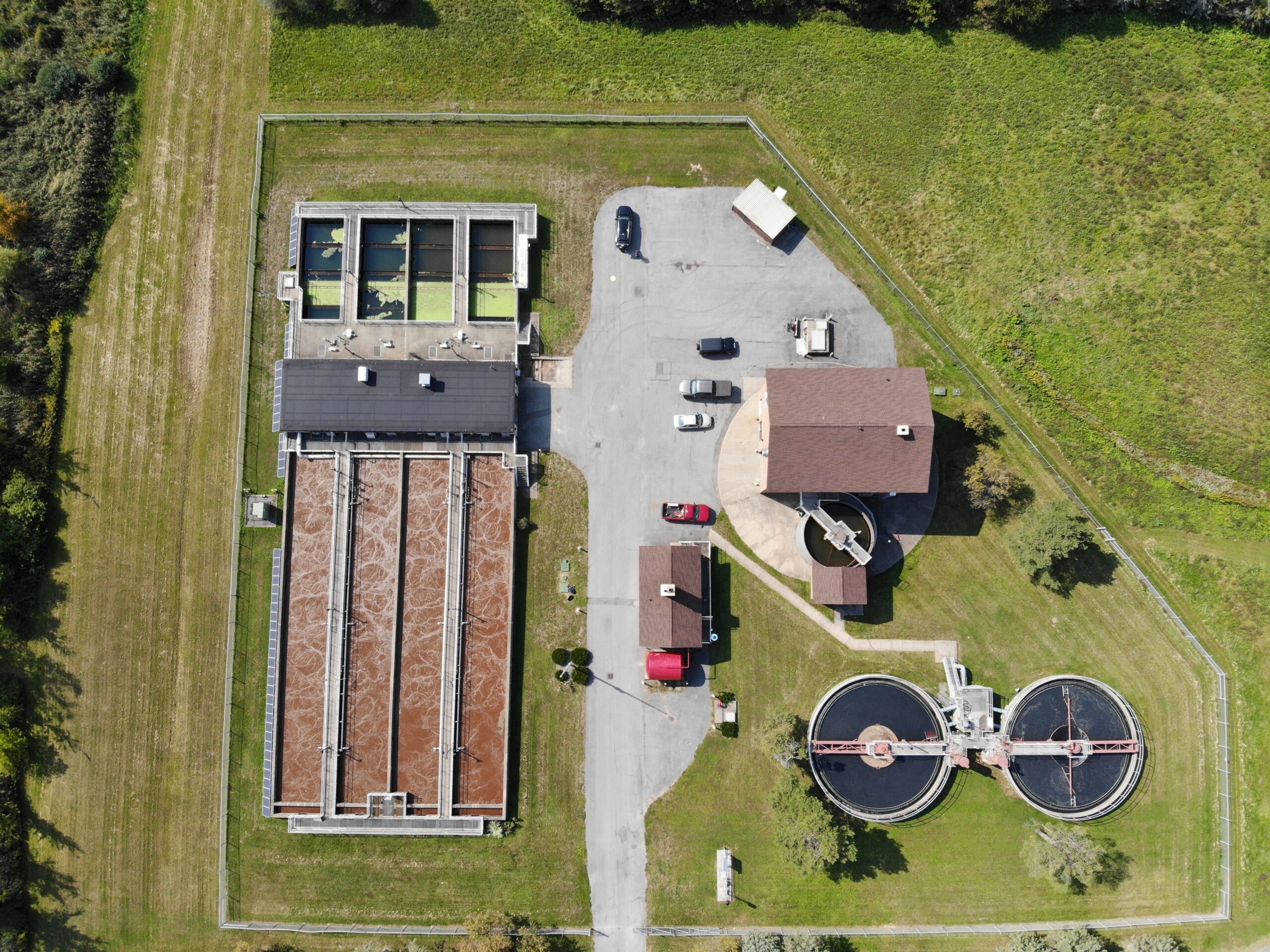 ADVERTISEMENT FOR BIDS
Sealed bids for WASTEWATER TREATMENT FACILITY‑ UV DISINFECTION IMPROVEMENTS will be received by the VILLAGE CLERK at the VILLAGE HALL until 11:00 o'clock A.M., local time on May 26, 2022, and then at said office, publicly opened and read aloud.
The Information for Bidders, Form of Bid, Form of Contract, Plans and Specifications and Forms of Bid Bond, Performance and Payment Bond and other Contract Documents may be examined at the following places:
VILLAGE OF CANASTOTA, 205 SOUTH PETERBORO STREET, CANASTOTA, NY 13032
LABERGE GROUP, 4 COMPUTER DRIVE WEST, ALBANY, NY 12205
An electronic copy of the documents may be obtained from Laberge Group by emailing bidding@labergegroup.com. The request must provide the following information: complete firm name, contact person, phone number, and email address. Documents will be emailed to the address provided. There is no charge for electronic files delivered by email. Only bidders who requested and received the contract documents directly from Laberge Group shall be permitted to bid. Any bidder that is not on the Laberge Group plan holder list will have their bid unopened.
The Owner reserves the right to waive any informalities or to reject any or all bids.
Each bidder must deposit with his bid, security in the amount, form and subject to the conditions provided in the Information for Bidders.
Attention of bidders is particularly called to the requirements as to conditions of employment to be observed and minimum wage rates to be paid under the Contract.
BIDDERS OF THIS WORK WILL BE REQUIRED TO COMPLY WITH THE PRESIDENT'S EXECUTIVE ORDERS #11246 AND #11375. THE REQUIREMENTS FOR BIDDERS AND CONTRACTORS UNDER THIS ORDER, WHICH CONCERNS NON‑DISCRIMINATION IN EMPLOYMENT, ARE EXPLAINED IN THE SPECIFICATIONS.
Minority and Women's Business Enterprises as well as Section 3 Business Enterprises are strongly encouraged to bid.
No bidder may withdraw his bid within forty‑five (45) days after the actual date of the opening thereof.
Dated: April 11, 2022                                                                                    
Catherine E. Williams
Clerk/Treasurer