Canastota Recreation Commission presents Yoga Classes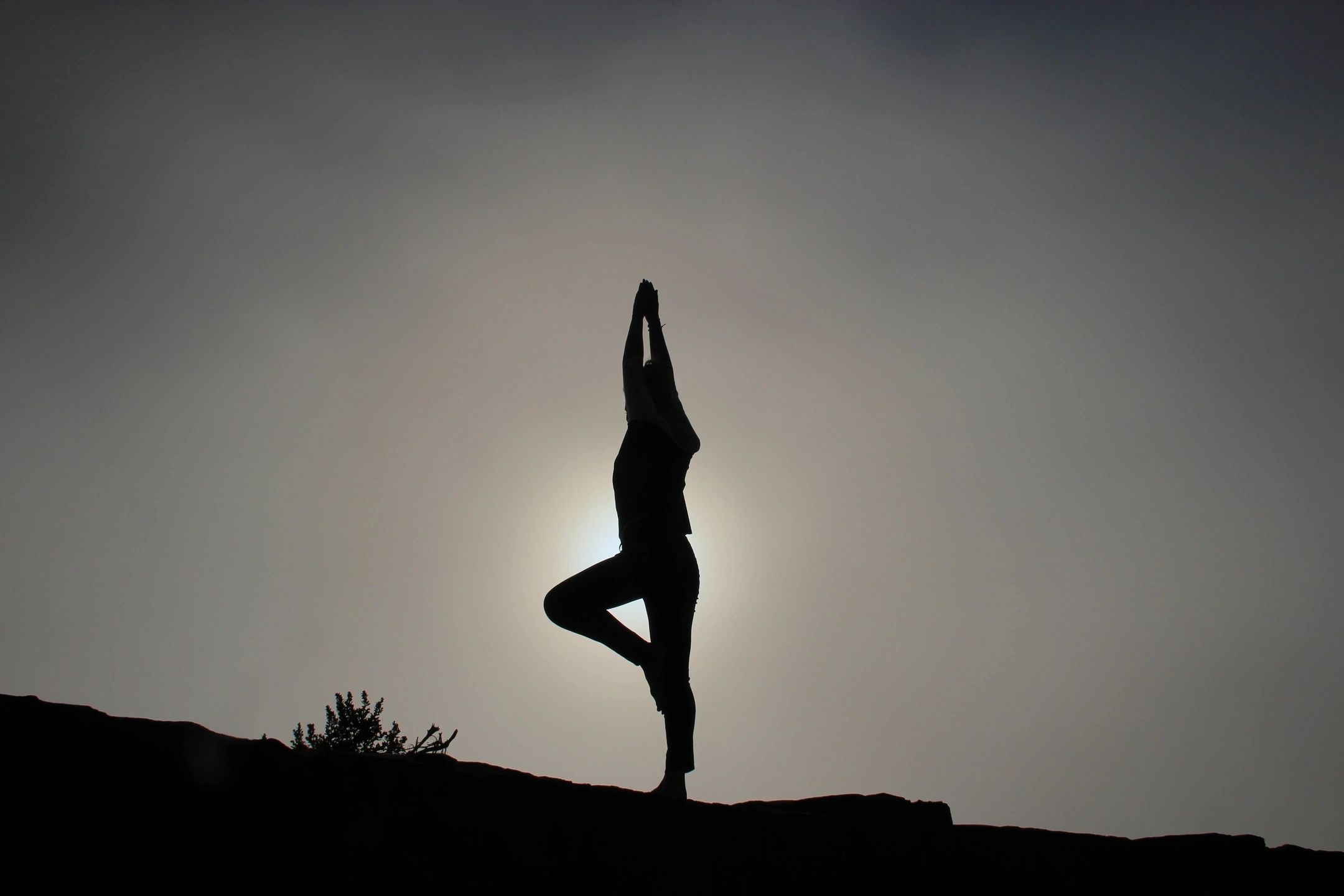 These past few years have been stressful on so many of us. As we continue to transition to what will be new normals for all, it is so very important to take the time to find peace and balance within yourself. We are so lucky to have Kera Pinard join us so we can offer Yoga classes again. Finding time to slow down and refocus is such a benefit to mental health!

Email- recreation@canastota.com with any questions!