Canastota Police remind residents to lock vehicle doors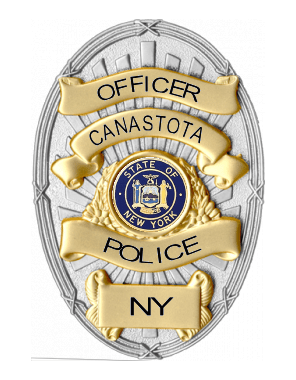 CANASTOTA, NY – The Canastota Police Department would like to remind residents to lock their vehicle doors after several reports of attempted burglaries around the village this past weekend.
Village police say numerous complaints were made that an individual was roaming about the village attempting to break into parked cars and trucks. Police believe this individual is from out of town and had come to the village over the weekend.
The police department says it's extremely important to lock your doors at night and not keep any valuables in your vehicles. This includes cash, electronics, or other items of value.
Anyone with any questions can call (315) 697-8888 or email village@canastota.com.