NYS offers summer energy assistance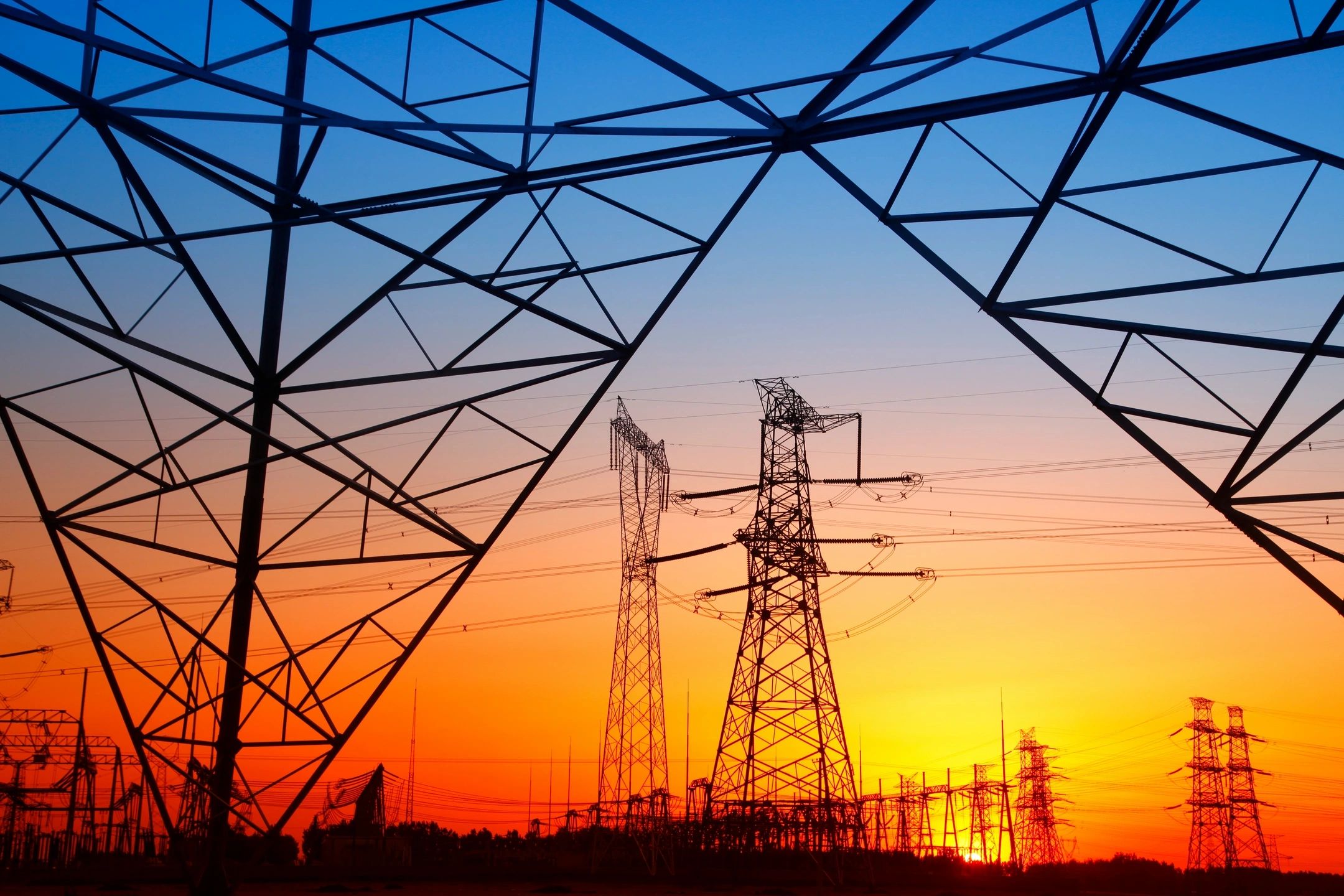 FROM THE NEW YORK STATE DEPARTMENT OF PUBLIC SERVICE:
This past winter New Yorkers faced dramatically higher energy prices that impacted their utility bills. This situation was particularly hard on vulnerable customers like the elderly and families with fixed or low incomes. Although utilities employ purchasing strategies to help reduce fluctuations in energy supply prices for customers, current world events mean energy prices are likely to remain a concern for the foreseeable future.  
The Department of Public Service has begun a summer campaign to provide consumers with information that will: raise awareness of the upcoming supply prices and the impact to their bills, provide ways to reduce their energy consumption, and help them manage their energy usage. The DPS wants to inform the citizens in our community about steps they can take to reduce electricity use but still keep cool this summer.  
Click on the links and documents below for more information on energy bill assistance programs in New York State.