Center Street to become one-way from Main to Peterboro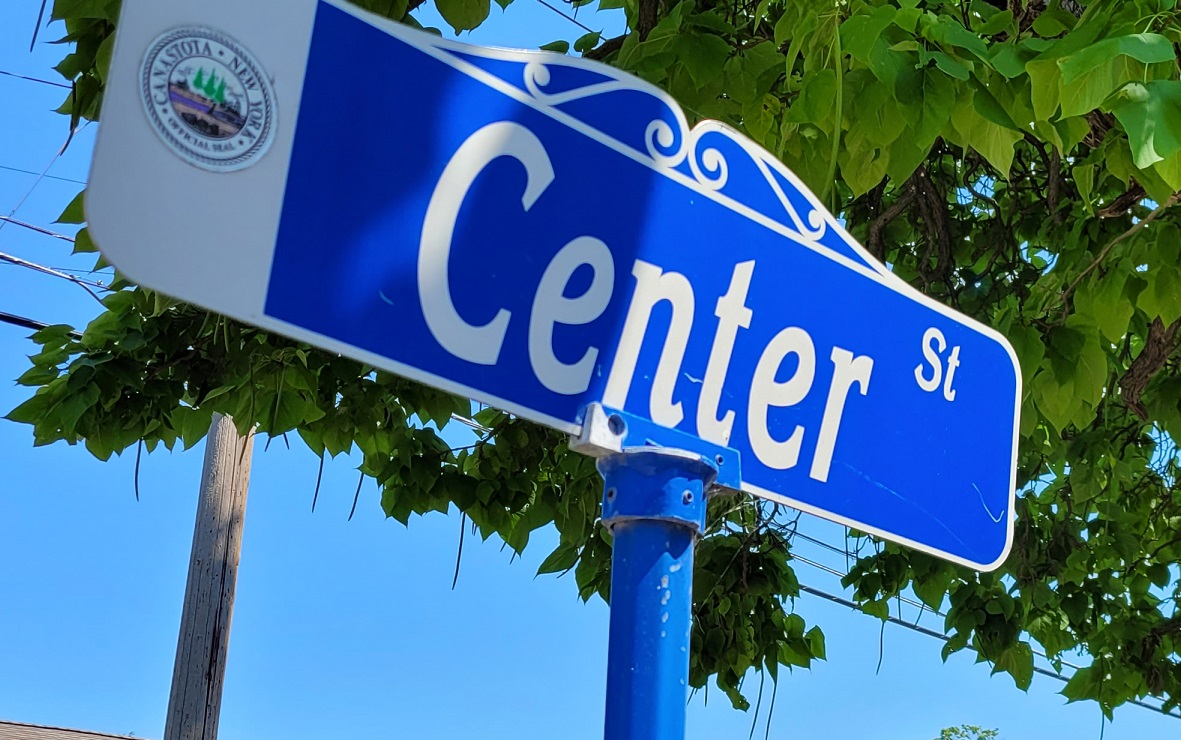 CANASTOTA, NY – At its August 15, 2022 meeting, the Village of Canastota Board of Trustees enacted a new local law transforming the entirety of Center Street between Main Street and Peterboro Street into a one-way street. Traffic will flow from west to east, meaning vehicles will travel from Main Street to Peterboro Street.
On Friday, September 23, at approximately 12:00 p.m. the new one-way regulations will go into effect. New street signs have been installed and covered ahead of that date.
The Village recognizes that this will be a major change to how residents access the street. Public notice is being provided ahead of time so drivers can get used to the new traffic patterns. The Canastota Central School District has been informed of the change as well.
The Canastota Police Department will provide a brief 'grace period' for drivers to get used to the new traffic pattern. However, it is important for everyone's safety that this new law is recognized and adhered to right away. Repeat offenders will be ticketed in accordance with vehicle and traffic law.
Parking regulations along Center Street will also be strictly enforced. Please be aware of all parking signage along the street. The Village reserves the right to consider altering parking regulations to ensure the safety of pedestrians and drivers alike – specifically regarding school buses, emergency vehicles, and snowplows.
Please contact the village office at village@canastota.com if you have any questions or concerns.