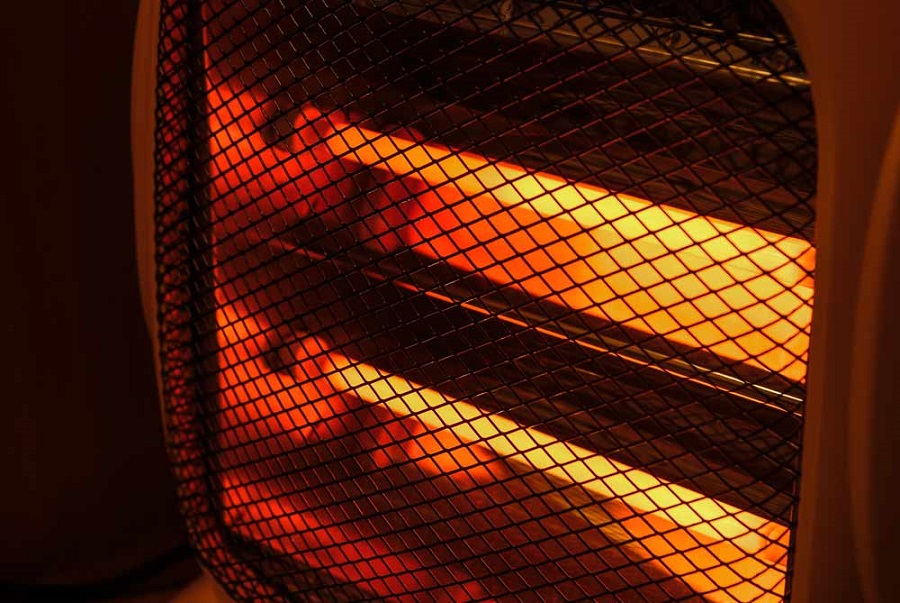 Now that summer is over and we're into fall, it's never too early to remind residents about the importance of observing space heater safety.
Home and commercial fires occur in the winter more than any other time of year, so here are some tips to prevent the loss of life or property.
Properly maintain heating equipment and chimneys by having them cleaned and inspected annually.
Place space heaters on a hard and level surface.
Keep anything flammable at least three feet away from the heat source.
Turn space heaters off when leaving a room or going to sleep.
Never plug a space heater into a power strip or extension cord.
Install carbon monoxide detectors to avoid poisoning.
October is National Fire Safety Month. The Village of Canastota would like everyone to have a safe heating season this fall and winter.
Michael G. Adsit
Fire Marshal
Village of Canastota