Traffic Alert: Canastota paving project (UPDATED)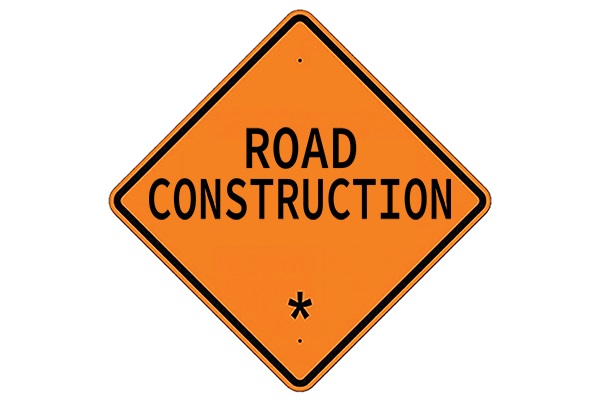 CANASTOTA, NY – The Village of Canastota's annual paving project is scheduled to begin this week and will affect traffic on several streets throughout the village.
Work is expected to start Wednesday and will continue throughout the month. All or part of the following streets are scheduled to receive milling and/or paving work as part of this year's project:
Second Street
High Street
Hickory Street
Circle Drive
Middle Drive
First Street
DeLano Avenue
Prospect Street
Taylor Avenue
Park Street
Please be aware of road crews working in the area, particularly during the morning and evening rush hour.