Last call for brush and leaf pickup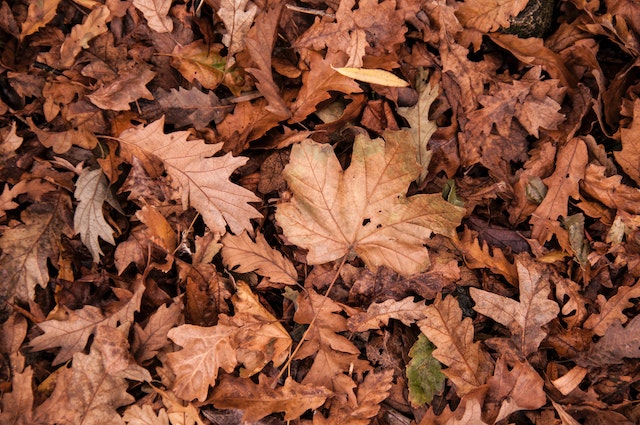 CANASTOTA, NY – The Village of Canastota would like to inform residents that its brush and yard waste pickup program is about to end for 2022.
The Department of Public Works will offer one last brush pickup run for the year, and that will be next week (beginning November 7).
Properly bagged leaves, grass clippings, small sticks, and other yard waste will continue to be picked up at the beginning of each week until the weather turns cold enough for snow to accumulate, at which point the service will also end so the DPW can focus on their snow removal duties.
Brush and yard waste removal services will resume in the spring of 2023.
Please contact the village office at (315) 697-7559 or email village@canastota.com if you have any questions.