Sewer separation project funding included in federal spending bill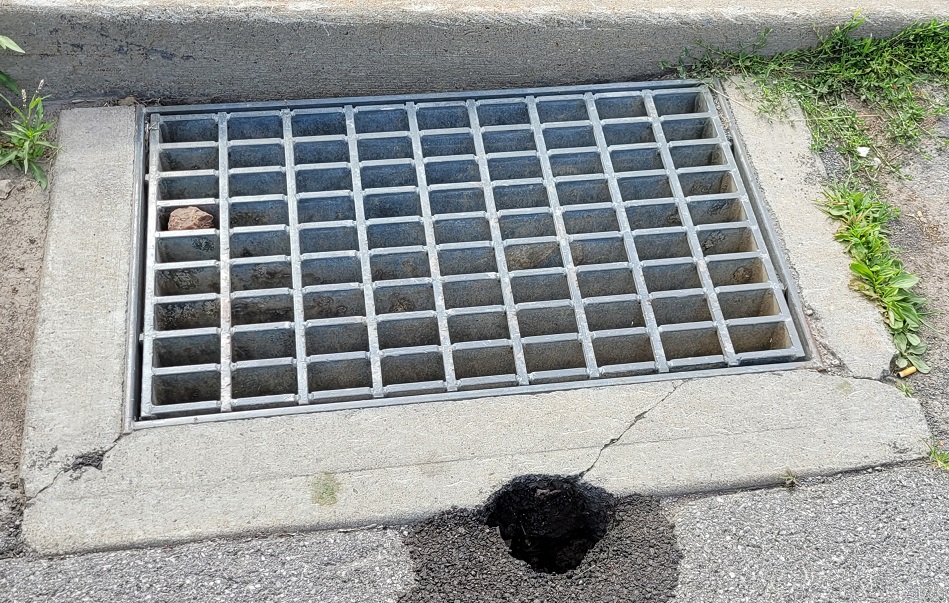 CANASTOTA, NY – Rep. Claudia Tenney's office has announced the Village of Canastota will receive $1.51 million to help fund a major sewer separation project as part of the 2023 Federal Omnibus bill.
The work will take place on South Canal, Commerce, and State streets, where some of the village's oldest and most dilapidated underground pipes exist.
'Sewer separation' is a term used for the process of dividing combined sewer lines into separate sanitary (wastewater) sewers and storm (rainwater) sewers. Separating sewer lines helps to protect public land, infrastructure and facilities by preventing rainwater from flowing to the wastewater treatment plant, which can put unnecessary stress on the sewer system and potentially cause overflows.
"I appreciate that this legislation included several requests I advocated for through the Community Project Funding initiative, each of which I subjected to a rigorous review process to ensure it was fiscally responsible and necessary. Importantly, these projects are spending-neutral and simply ensure federal spending reflects the priorities of our communities," said Rep. Tenney in a news release.
"The Village of Canastota is very excited about the opportunity to be awarded vital funding that will help us fix what would be insurmountable upgrades to our aging infrastructure. With an ever-aging network of century-old pipes and a community where the median household income is less than $55,000 a year, we are so thankful to Congresswoman Tenney for her help and guidance with receiving these funds. Without the CPF in the Omnibus package this project would be an impossible issue for the village to tackle. On behalf of all of the residents of the Village of Canastota, I would like to thank Congress for letting us know that even small communities count in this great country," said Mayor Rosanne Warner in an email statement to the Congresswoman's office.
There is no timetable for a start to this project at this time.