Christmas tree pickup program information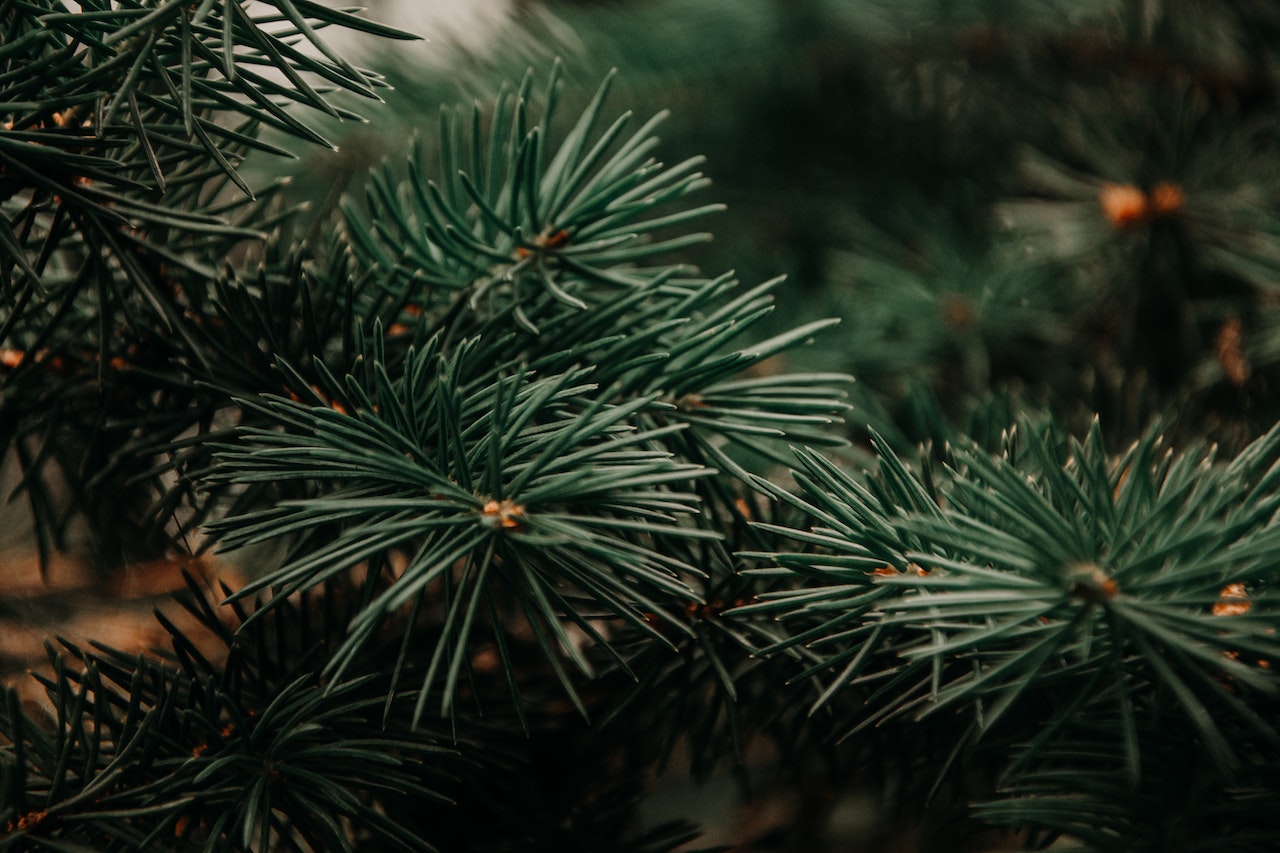 CANASTOTA, NY – When you're ready to say goodbye to the 2022 holiday season and dispose of your Christmas tree, the Village of Canastota Department of Public Works will be ready to pick it up.
Beginning Tuesday, January 3rd, DPW crews will pick up any (formerly) live Christmas trees curbside. The pickups will continue twice weekly – usually on Mondays and Fridays – until the end of January. This tentative schedule is weather-dependent and may change without prior notice if the DPW is required to focus its attention on snow removal or other emergency matters.
Property owners are advised to leave your tree(s) at the curb in the same manner you would leaf bags or brush during the summer. Trees must real, not artificial, and free of all ornaments, tinsel, and other decorations. These trees will go to a compost pile and cannot have any non-biodegradable items on them. Do not bag or otherwise cover your trees.
There is no fee for the disposal of Christmas trees.
Feel free to contact the village office at (315) 697-7559 or village@canastota.com if you have any questions.
Happy New Year from the Village of Canastota!