Notice of Public Hearing: Center Street parking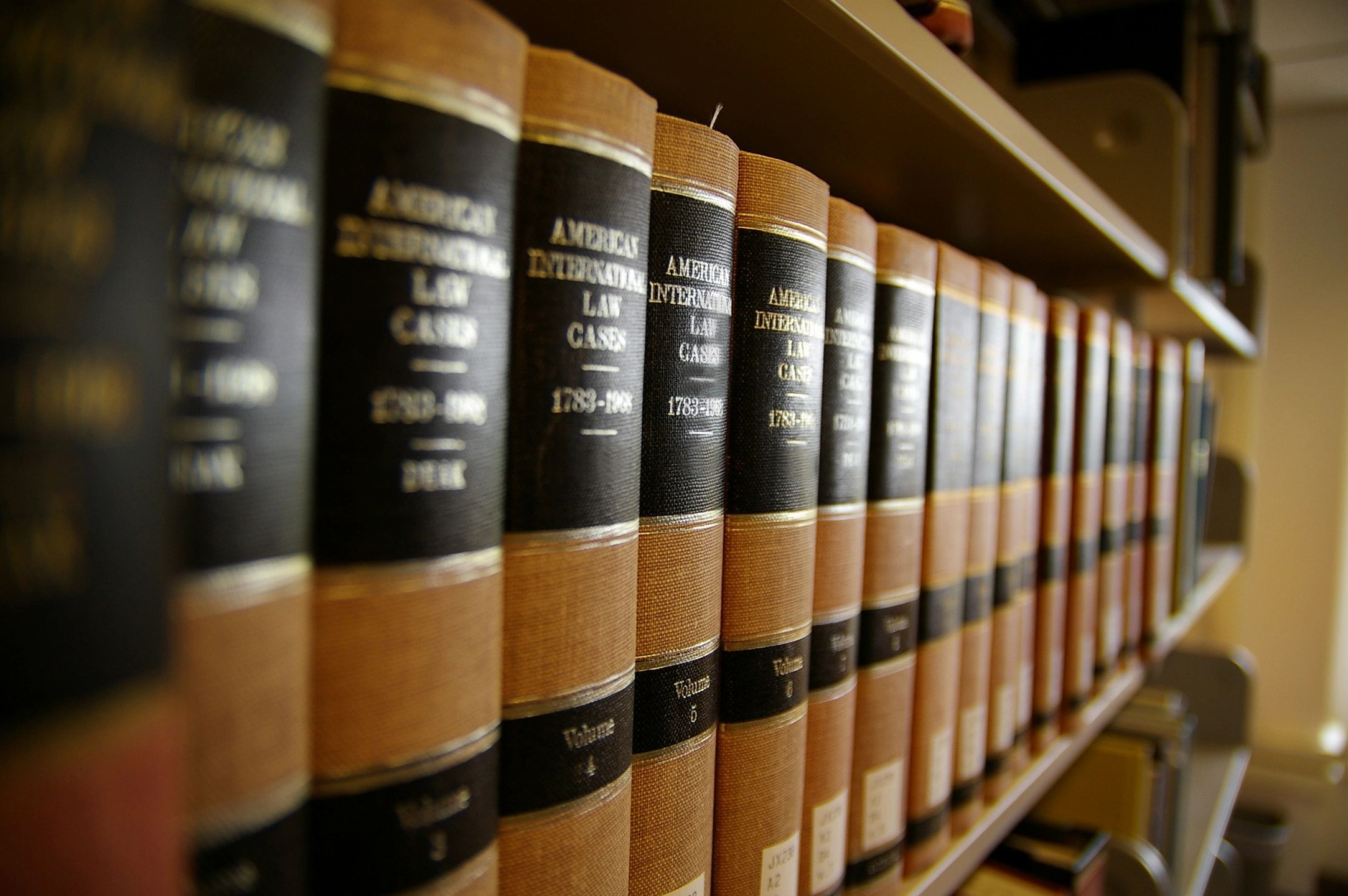 CANASTOTA, NY – The Village of Canastota is considering amending the parking codes for Center Street.
The revised law would eliminate on-street parking on the north side of Center Street between S. Main Street and Chapman Place, and extend the no parking zone on E. Center Street to 75 feet from the intersection with S. Peterboro Street (next to New York Pizzeria).
After consultation with the School District, Department of Public Works, and Police Department, the Board of Trustees and Village office have concluded that the west end of Center Street near S. Main Street is too narrow to safely accommodate large vehicles such as trucks, buses, emergency vehicles and snowplows when cars are parked on both sides of the street, particularly in the winter when there is also snow buildup along the curbs.
Anyone who is interested in registering their opinion on this matter is encouraged to participate in the public hearing at the date and time listed in the public notice below.
—————————————————-
VILLAGE OF CANASTOTA
NOTICE OF PUBLIC HEARING
NOTICE IS HEREBY GIVEN that there has been presented to the Village Board of Trustees of the Village of Canastota, New York, on January 18, 2023, pursuant to the Municipal Home Rule Law, proposed Local Law No. A-2023, titled, "A Local Law Amending Chapter 216 of the Code of the Village of Canastota to Designate Certain Streets and/or Portions of Streets in the Village as Parking Prohibited at All Times." Said Local Law, if enacted, will amend Chapter 216 ("Vehicles and Traffic") at §216-19 ("Parking prohibited at all times in certain locations") to prohibit parking at all times for certain streets and/or portions thereof in the Village. The full text of said Local Law is on file at the Clerk's Office at the Village Hall located at 205 South Peterboro Street, Canastota, New York for inspection by all interested persons during regular business hours.
NOTICE IS FURTHER GIVEN that on January 18, 2023, the Village Board determined that this proposed Local Law is a Type II Action for purposes of environmental review under SEQRA thus concluding the environmental review process.
NOTICE IS FURTHER GIVEN that the Village Board will hold a public hearing to consider proposed Local Law No. A-2023 at the said Village Hall on February 6, 2023 at 7:15 p.m. or as soon thereafter as the matter can be heard, at which time all persons interested will be heard.
CATHERINE E. WILLIAMS
Village Clerk/Treasurer
Dated January 18, 2023