Village of Canastota winter weather reminders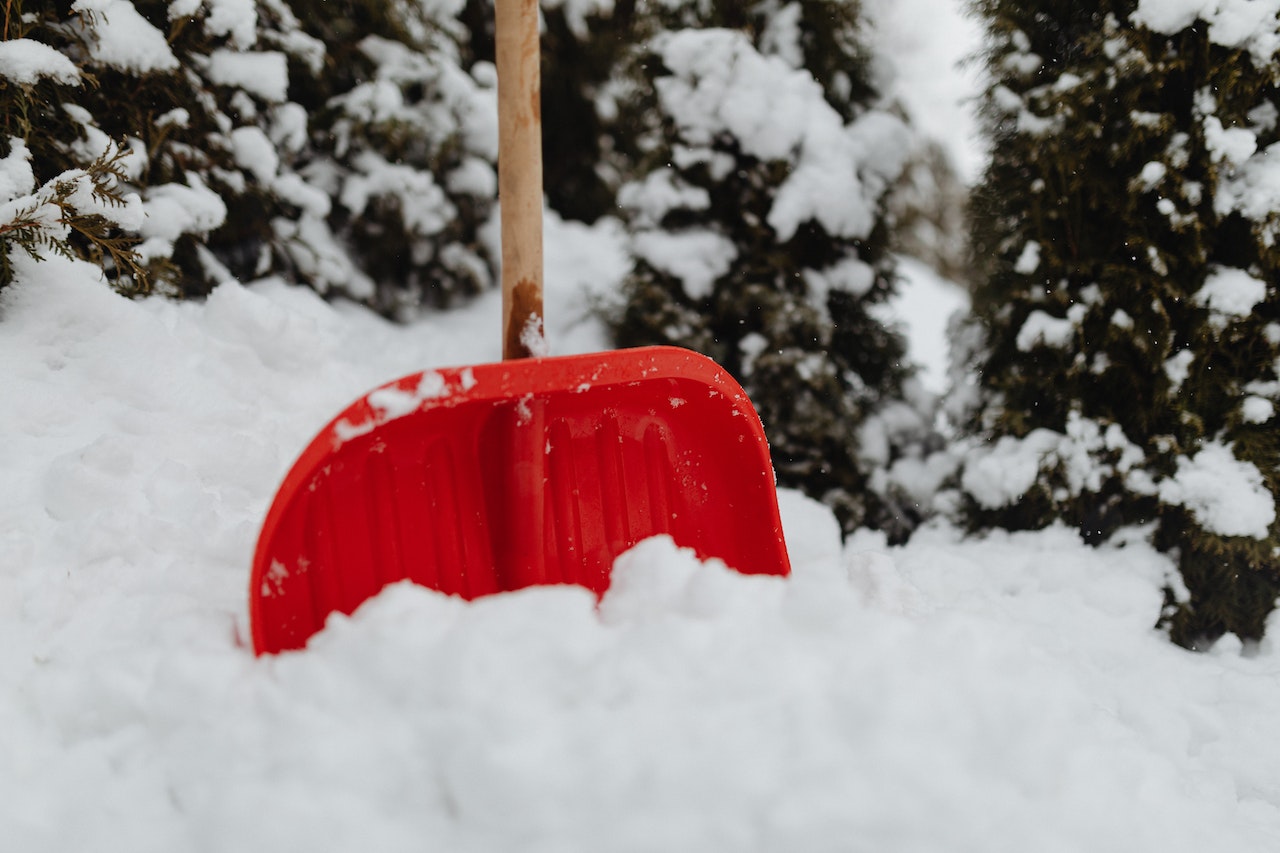 CANASTOTA, NY – With the official start of winter upon us next week and an impending storm on the horizon, the Village of Canastota would like to remind residents of some important policies and procedures when winter weather hits.
The Department of Public Works will shift into 'storm mode' and be prepared to handle snow removal from the early morning to late evening hours. The main roads throughout the village will be given a priority, particularly before school each morning and the afternoon commute, but all streets will be routinely cleared as time and snowfall permits.
A reminder that there is no overnight on-street parking on village streets from November 1st to April 1st. "Overnight" is defined as 2:00 a.m. to 6:00 a.m. Many of our streets are narrow and plows will have difficulty navigating around parked cars. Canastota Police will ticket offending vehicles.
Village law states it is the responsibility of home and business owners to keep their sidewalks clear. Residential sidewalks should be cleared by 11:00 a.m. daily. Business sidewalks should be kept clear during regular business hours. The DPW does plow our busiest sidewalks as a courtesy, if street plowing duties allow for it.
Click here for some tips on keeping your driveways and sidewalks clear during a snow event.
The Canastota Police Department is prepared to staff additional officers in the event of weather-related accidents. If you see a motor vehicle accident please call 911. Do not attempt to handle downed wires or other hazards.
The Canastota Fire Department asks that residents and businesses with fire hydrants on their property keep the hydrants clear of snow at all times. Snow buildup around a hydrant will only increase the response time for a fire or other emergency.
Residents should refer to the Canastota Central School District for information on school closures, delays and cancellations.
Anyone with questions about the village's winter weather policies may contact the village office at (315) 697-7559 or village@canastota.com. Any necessary emergency notifications will be made via the village's Facebook page and/or Canastota.com.