Summer 2023 Job Opening: Seasonal DPW Crew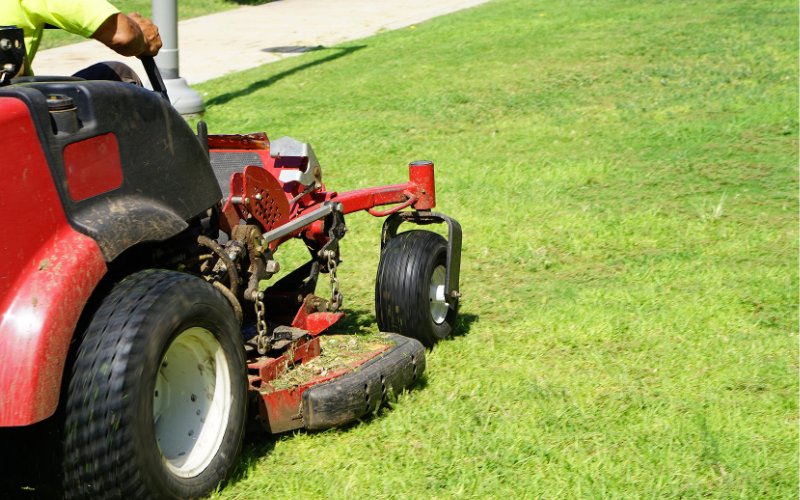 The Village of Canastota has seasonal openings for part-time laborers to work with the Department of Public Works this summer.
Pay is $15.00 per hour for approximately 20-25 hours per week. Anyone who is interested can call the village office at (315) 697-7559 or email village@canastota.com. Additional details are listed below.
LABORER
DISTINGUISHING FEATURES OF THE CLASS: This is routine manual work requiring physical endurance and a willingness to perform arduous tasks. Laborers usually work under continuing, direct supervision or their activities are subject to frequent inspection. The incumbent does related work as required.
TYPICAL WORK ACTIVITIES:
– Assists in the maintenance or construction of roads, streets, utility and drainage systems by digging and backfilling trenches, spreading asphalt, sand and gravel;
– Assists in preparation, laying out and maintenance of athletic fields and areas designated for beautification by clearing, grading, reseeding, weeding and lining;
– Operates power driven tools and equipment such as saws, compressors, drills, mixers, pumps and mowers;
– Uses hand tools such as shovels, scythes, forks and rakes in grounds maintenance and beautification work;
– In the Highway Department, may perform work on any crew including maintenance, construction, paving or tree trimming;
– Loads and unloads trucks and stacks materials and supplies;
– May act as flagperson on highway jobs, directs trucks at loading and unloading sites;
– May act as a gate attendant at the County landfill and transfer stations;
– Assists in erecting or assembling snow fences, barricades, picnic tables and recreation equipment;
– Performs general clean-up work such as removing debris, raking leaves, cutting grass, and weeds, shoveling snow, and assisting in collection of rubbish and litter from public lands and facilities;
FULL PERFORMANCE KNOWLEDGES, SKILLS, ABILITIES AND PERSONAL CHARACTERISTICS: Willingness to perform routine manual tasks; ability to lift heavy weights; ability to follow simple oral or written instructions; willingness to work under all weather conditions; physical endurance; sobriety; physical condition commensurate with the demands of the position.
MINIMUM QUALIFICATIONS: None are required, but some experience in heavy manual labor is desirable.
NOTE: If the position involves the operation of a pickup truck, an appropriate Motor Vehicle Operator's license issued by the State of New York Department of Motor Vehicles is required at the time of appointment.