Job Vacancy: Deputy Clerk/Treasurer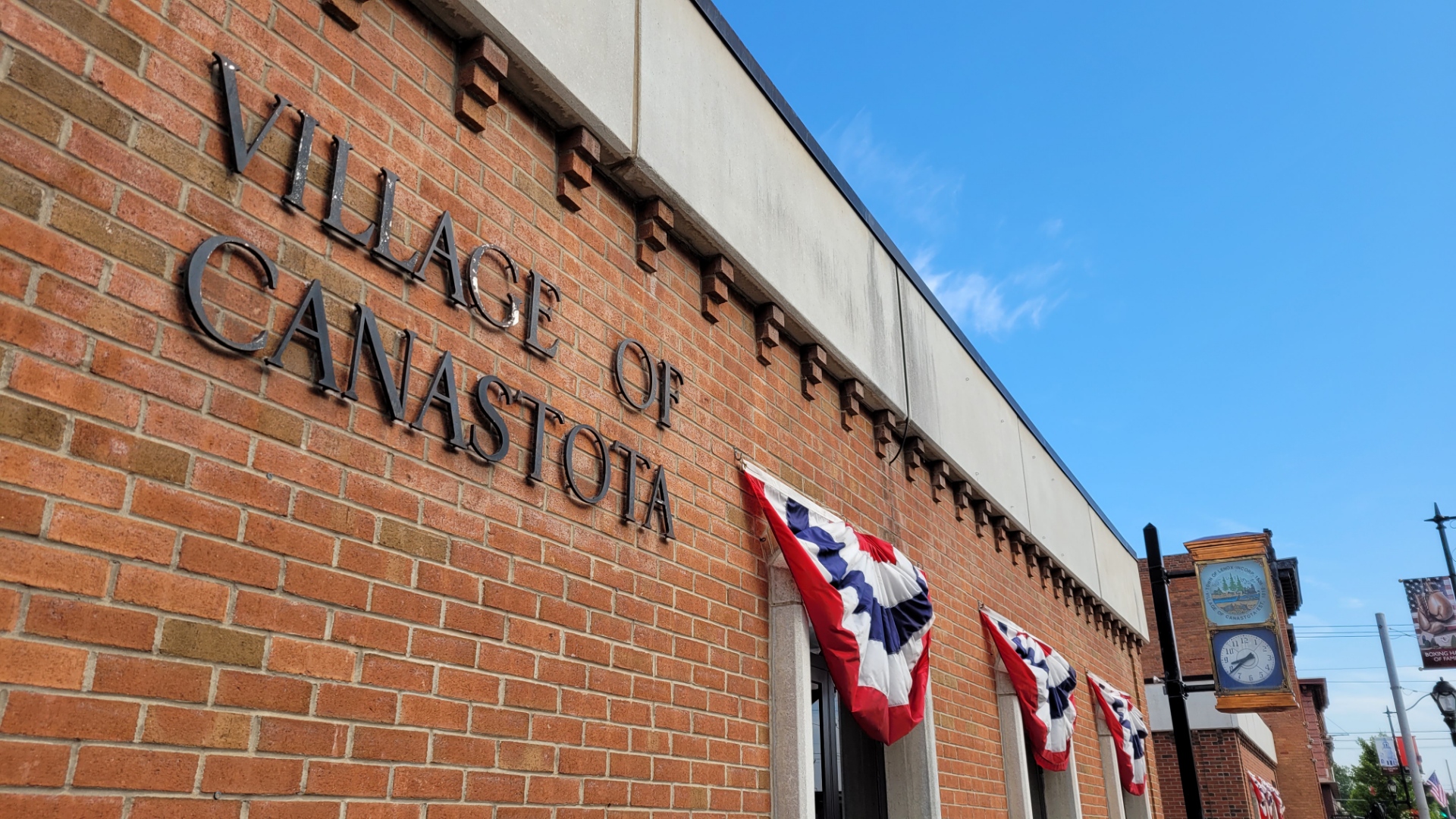 The Village of Canastota has an immediate opening for a full-time Deputy Clerk/Treasurer. The successful candidate will assist the Clerk/Treasurer with the performance of clerical and accounting tasks for the Village office.
Qualifications include:
– Minimum of two years of post-secondary education, with preference for related municipal bookkeeping/accounting experience
– Proficiency with computers, including Windows, Microsoft Office, and accounting software
– Customer service/relations experience
– Excellent interpersonal, verbal and written communication skills
– Good problem solving and analytical skills
– Self-motivated and results-oriented
– Organized and able to multitask
– Notary Public preferred but not required
The position offers a salary commensurate with experience and a comprehensive benefits package including paid time off, holidays, health insurance, and participation in the state retirement system.
Interested applicants should email a resume, cover letter, and professional references to village@canastota.com. No phone calls, please.
The Village of Canastota is an Equal Opportunity Employer.
Publication Date: 2/9/23
Village of Canastota
205 S. Peterboro Street
Canastota, NY 13032