2023 Brush and Yard Waste Pickup Schedule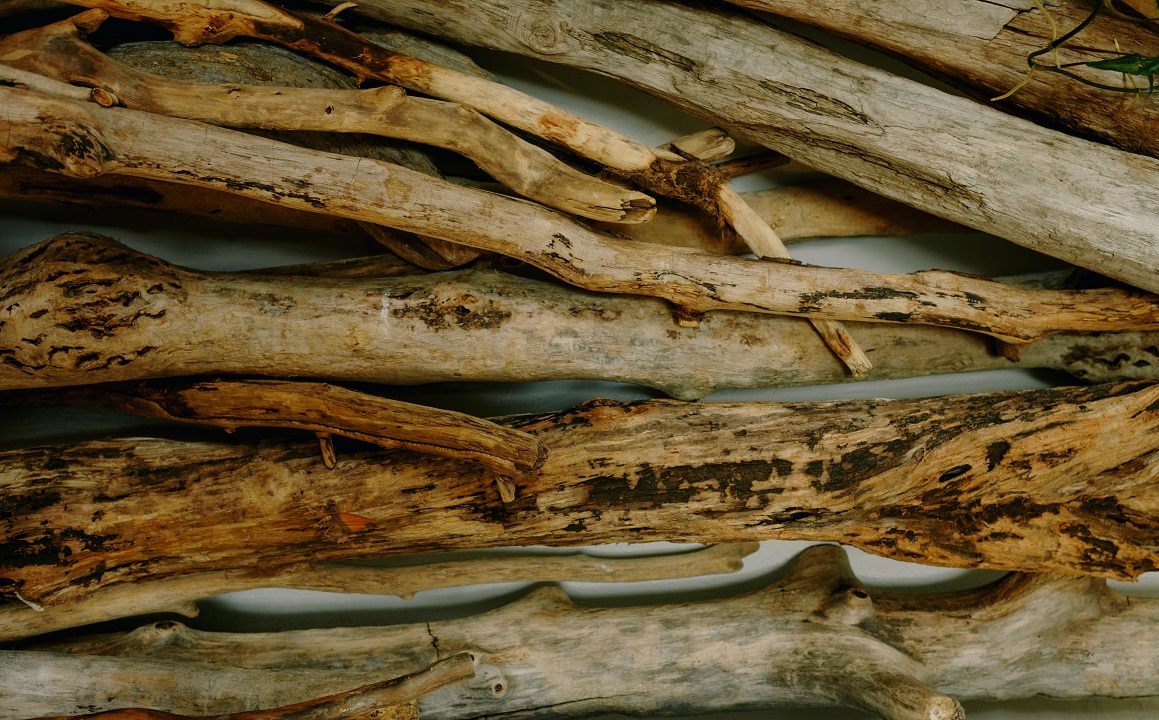 CANASTOTA, NY – The Village of Canastota Department of Public Works will begin 2023 brush and yard waste pickup services the week of April 3rd.
The DPW will pick up brush and branches resulting from routine yard and tree maintenance. The program is not intended for disposal of entire trees. Large limbs and trunks will not be accepted.
– Weekly pickup will begin Monday mornings and continue into Tuesday, if necessary.

– Residents wishing to participate in the pickup program should place their items at the curb prior to 7:00 a.m. each Monday.

– Brush must be left neatly stacked at the curb in front of the residence.

– Branches or trunks with a diameter greater than 4 inches will not be picked up.

– Brush should be cut into lengths of no more than 8 feet, and must not be tied in any way. The cut end of the trunk should face the street, ready for insertion into the wood chipper. Brush piled in a tangled mess presents a safety hazard for the DPW crews and will not be picked up. DPW employees reserve the right to make safety decisions on a case-by-case basis.

– A brush pickup 'load' will be limited to the amount that can fit in the back of a small pickup truck. Residents with more than one load can call the Village office at (315) 697-7559 to schedule a trailer for delivery and removal. The trailer will be filled by the property owner. Tree service companies must dispose of the debris from a tree removal and not place it at the curb.

– Grass clippings, pine cones, leaves, weeds, small plants and twigs must be placed in biodegradable paper yard waste bags and will be picked up with the brush. Bags containing mulch, dirt, garbage, or animal feces will not be accepted.

– Leaf bag pickup will take place weekly from April through November, weather (snow) permitting.
The Village reserves the right to delay or cancel pickup in any given week due to weather or staffing concerns. Follow the Village's Facebook page for official notifications, when possible.
Any residents with questions regarding brush and yard waste pickup can call the DPW office at (315) 697-7042 or email village@canastota.com.