Notice to Bidders – Concrete Purchase Contract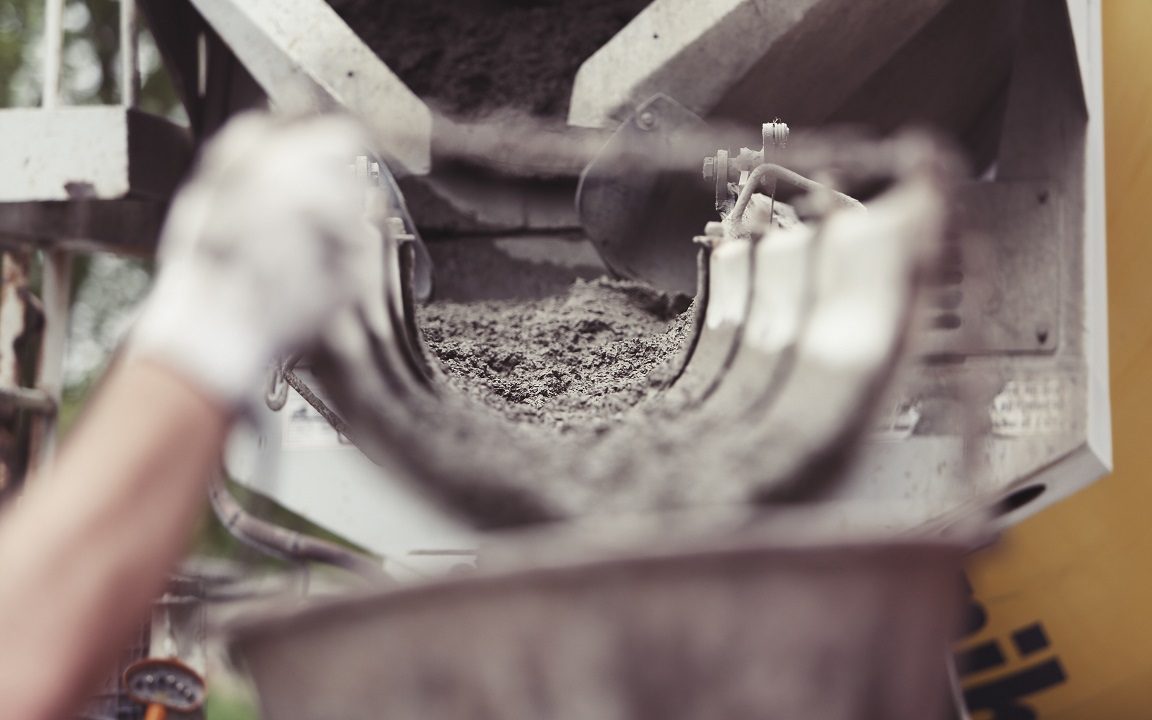 LEGAL NOTICE
Sealed Bids will be received by the Village of Canastota Clerk/Treasurer at 205 South Peterboro Street, Canastota, New York 13032 until 1:00 PM, Friday, April 28, 2023 for the purchase of Portland Cement Concrete per New York State Department of Transportation Specifications. 
CONCRETE BID 2023 – 2024
Specifications are available at the Village Offices at the above listed address Monday through Friday, 8:30 am to 4:00 pm, and bids will be publicly opened and read aloud at the Village Board of Trustees meeting on Monday, May 1, 2023 at 7:15 pm.
THE VILLAGE OF CANASTOTA RESERVES THE RIGHT TO REJECT ANY OR ALL BIDS.
Dated: March 21, 2023
Catherine E. Williams
Clerk/Treasurer
Village of Canastota