Notice to Bidders – Trash Hauling Contract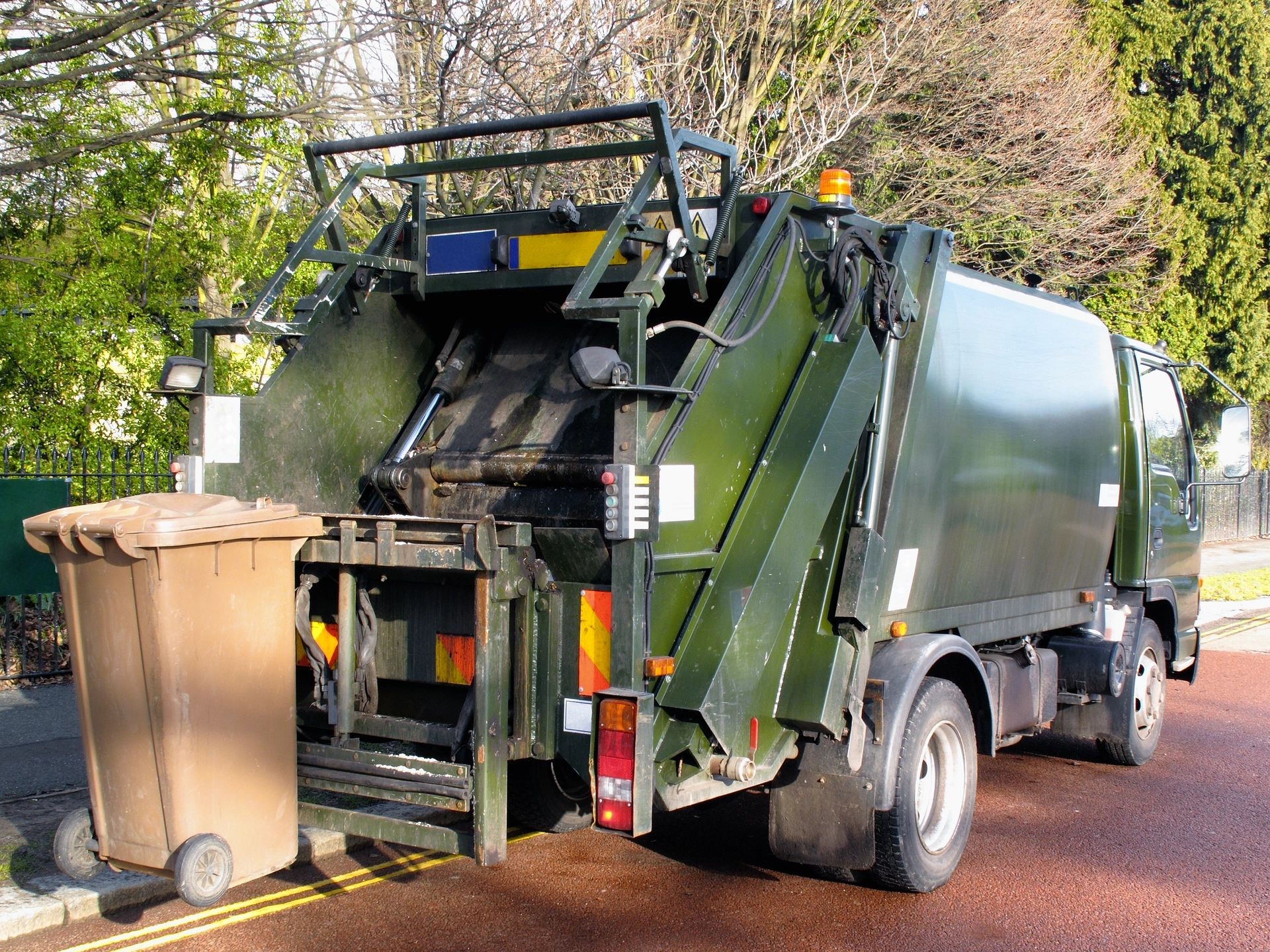 NOTICE TO BIDDERS

Sealed bids will be received by the Village of Canastota Clerk/Treasurer at 205 South Peterboro Street, Canastota, New York until 12:00 p.m. on May 31, 2023, for the collection and disposal of refuse, screenings, and recyclables for the Village of Canastota.
Refuse/Screening/Recycling Bid
2023-2026
Bid specifications may be obtained by mail or email by calling the village offices at (315) 697-7559 Monday through Friday 8:30 a.m. to 4:00 p.m. or by sending an email to village@canastota.com. All proposals must be submitted in writing in a sealed envelope in accordance with the bid specifications. The winning bidder must agree to prevailing wage and other federal, state and local employment requirements. Minority and women-owned businesses are encouraged to bid.
Bids will be publicly opened and read aloud on June 5, 2023 at 7:15 p.m. during the regular meeting of the Board of Trustees of the Village of Canastota. The winning bidder will be notified by email or telephone.
The Village of Canastota reserves the right to reject any and all bids for any reason and readvertise the same.
Date: April 26, 2023
Catherine E. Williams
Clerk/Treasurer
Village of Canastota
Village of Canastota
205 S. Peterboro Street
Canastota, NY 13032
(315) 697-7559
village@canastota.com