2023-24 Proposed Village Budget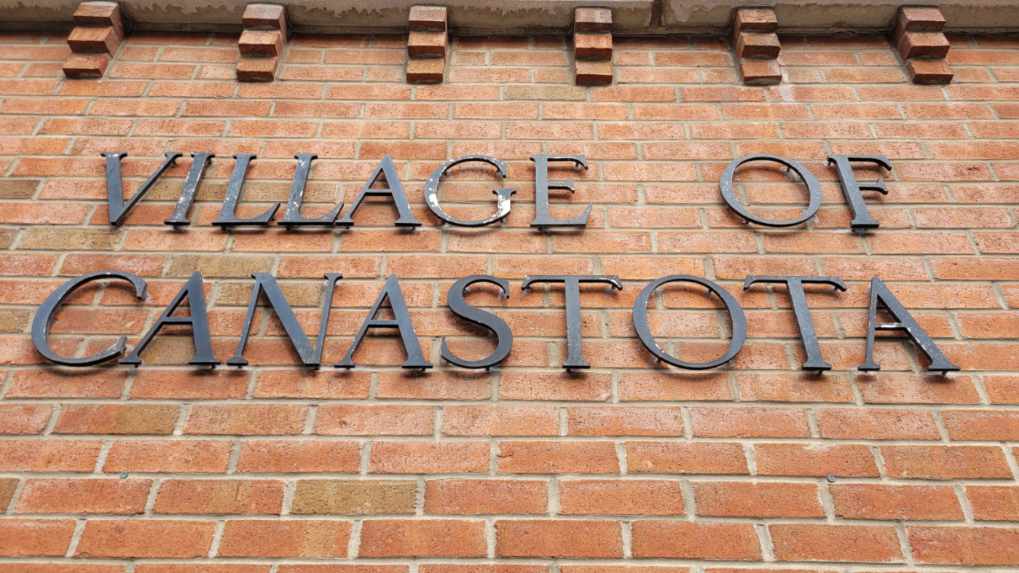 NOTICE OF PUBLIC HEARING ON TENTATIVE BUDGET
FOR THE VILLAGE OF CANASTOTA
FISCAL YEAR JUNE 1, 2023 TO MAY 31, 2024
NOTICE IS HEREBY GIVEN that the Tentative Budget of the Village of Canastota, Madison County, New York, for the Fiscal Year beginning June 1, 2023 and ending May 31, 2024 has been prepared by the Mayor.
In this proposed Budget the salaries of the Mayor and Trustees are as follows:
Salary of Mayor – $8,000.00
Salary of Each Trustee – $5,000.00
FURTHER NOTICE IS HEREBY GIVEN that the Board of Trustees of said Village will meet and hold a Public Hearing on said Tentative Budget at the Municipal Building, 205 South Peterboro Street, Canastota, New York on the 12th day of April 2023 at 6:00 p.m. At such Hearing, any resident will be heard in favor or against any item or items therein contained. The public is invited to attend in person.
Copies of said budget may be picked up at the Office of the Village Clerk from 8:30 a.m. to 4:00 p.m. Monday through Friday or on our website Canastota.com.
Catherine E. Williams
Village Clerk/Treasurer

Dated: April 3, 2023
Canastota, New York 3032
Click on the link below to download a .PDF version of the 2023-24 tentative budget.