Bridge work planned for Route 13 near Thruway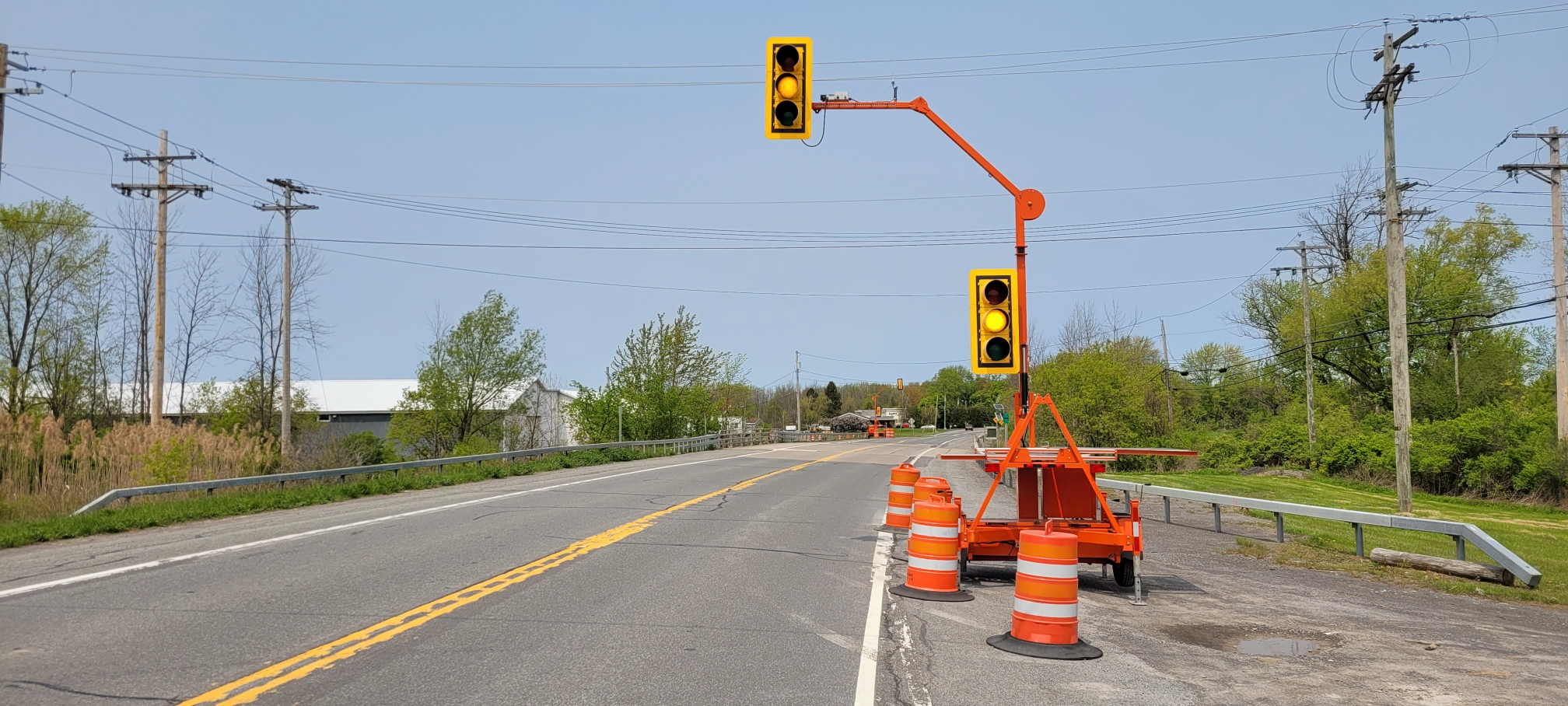 CANASTOTA, NY – The New York State Department of Transportation is planning to perform repair work on a bridge just north of the Thruway later this month.
Maintenance crews will be working on a small bridge structure on Route 13 (N. Peterboro Street) near Rapasadi Drive. The project is scheduled to begin on May 16th and will be complete by June 2nd, according to the DOT.
Temporary traffic lights and signs have been placed near the site to alert drivers.
A reminder that the N. Main Street bridge over the Thruway is closed for replacement. That project is scheduled to be complete in mid-November.