Village of Canastota bulk trash pickup information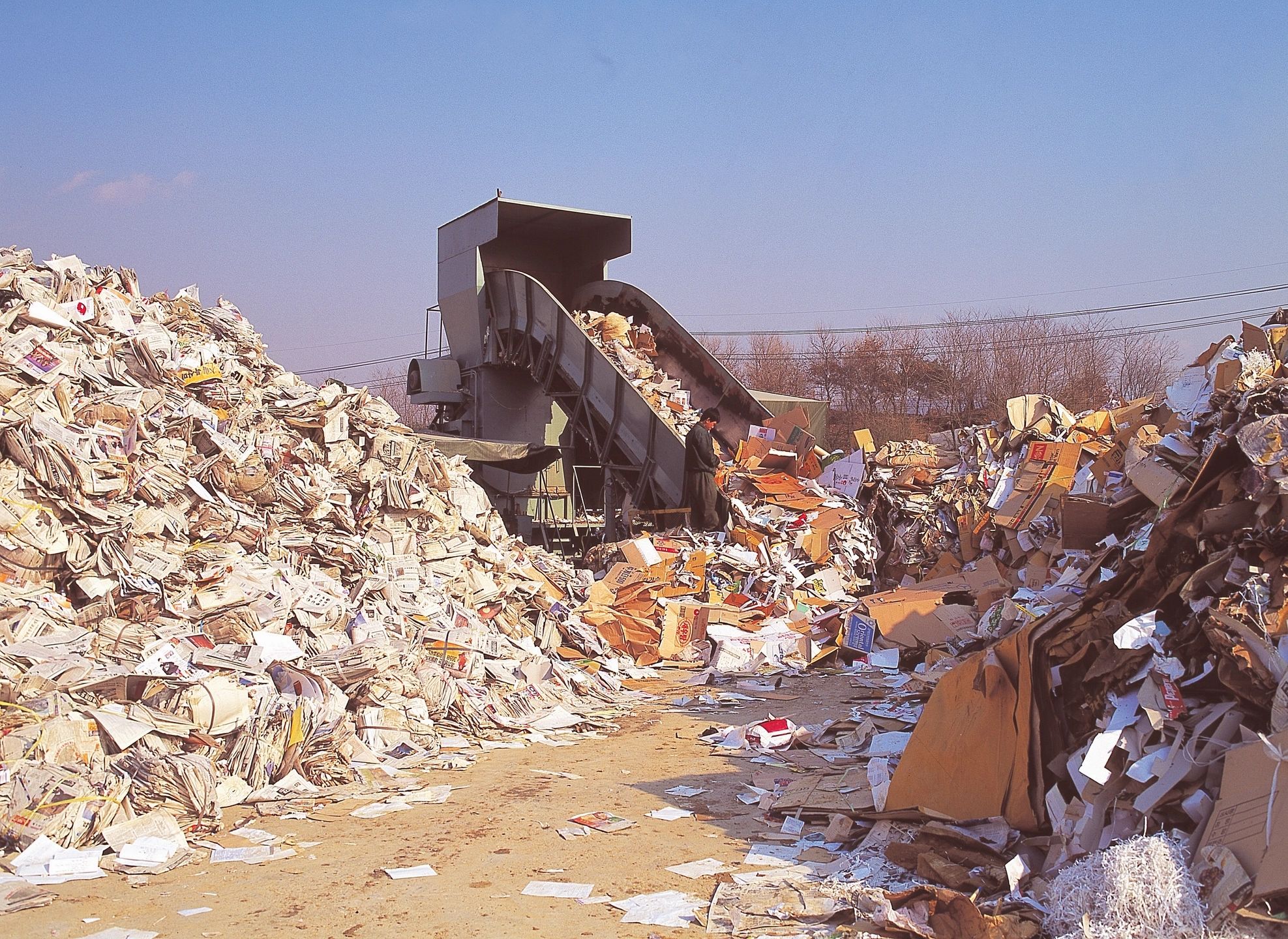 The Village of Canastota's Bulk Trash Pickup Program was developed in 2002 in response to the requests from Village residents for a means of removing items that are not considered "ordinary household waste" and cannot be removed by our weekly trash service.
Through the efforts and cooperation of the Mayor's office, the Clerk's office and the Department of Public Works, a procedure and comprehensive list were developed detailing specific items and the fee for the removal of each item. The cost of running this program is entirely supported by the residents who choose to take advantage of the service. The fees charged cover the expenses of the Village (i.e. tipping fees, equipment, manpower) and are not intended to generate income for the Village.
The program will run as weather, staffing, and equipment conditions allow.
Pickups are subject to change in the event of an unanticipated emergency which requires the immediate services and attention of our DPW. In the case of such an event, residents will be contacted to reschedule the pickup.
Since its inception, we have been monitoring and refining the program guidelines in an effort to meet the needs of our residents. We appreciate the patience and cooperation of our residents as we work together to troubleshoot any situations that may arise.
We encourage all of our residents to utilize this program, and we welcome your feedback and suggestions so we may continue to improve upon the services we offer.
For more information or to schedule a bulk trash pickup please contact the Village office at (315) 697-7559 or village@canastota.com.