Permits required for garage and yard sales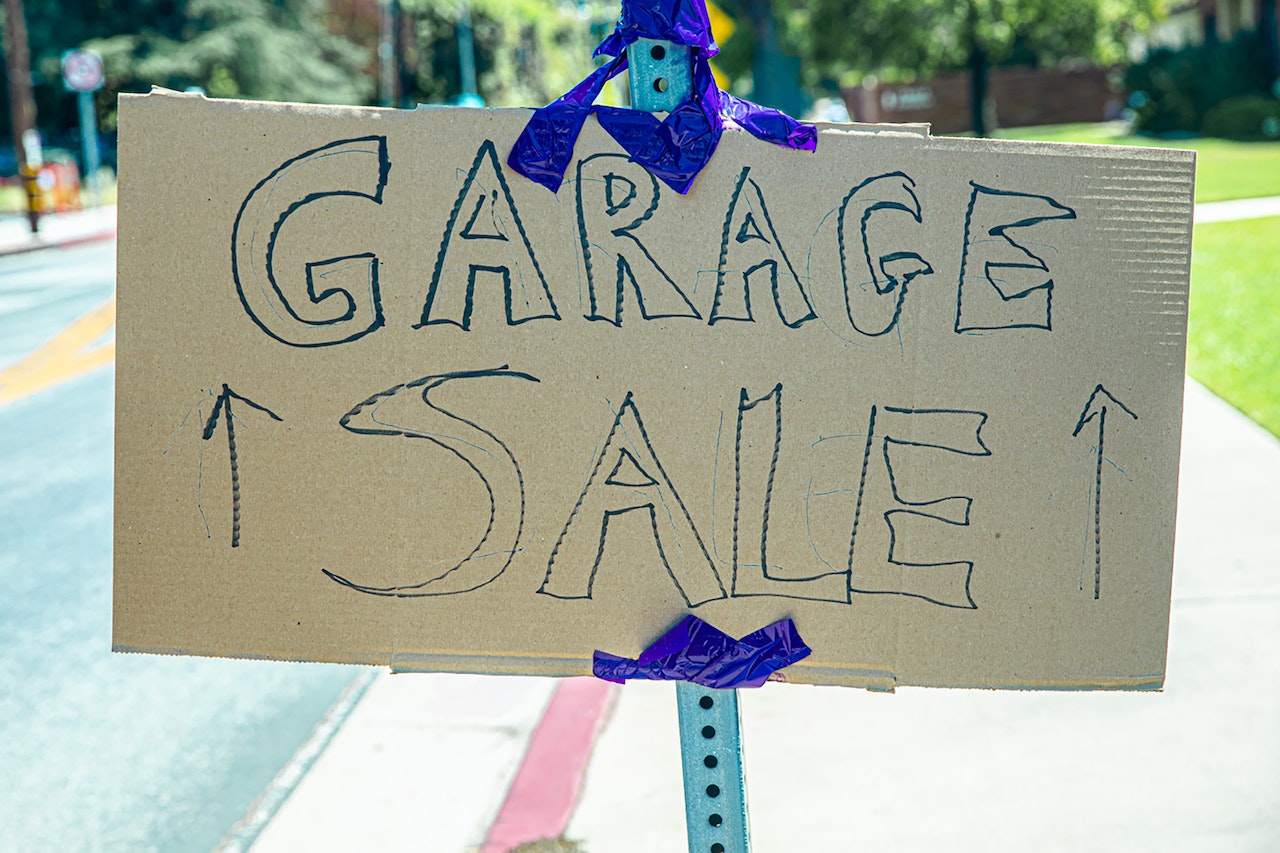 CANASTOTA, NY – The Village of Canastota would like to remind residents that a permit is required to conduct a garage, yard, estate, or any other type of temporary sale within the village.
There is no cost for a garage/yard sale permit. In addition to the permit requirement, there are a few other codes governing 'temporary sales' that residents should be aware of:
– No more than two such sales can take place at the same premises within one calendar year
– No sale can last for more than six days
– A vehicle cannot be for sale for more than 30 days
– Unsold items may not be left at the curb for trash pickup, except in accordance with regular trash guidelines
– Items for sale must be displayed at least 10 feet away from the sidewalk, or the street if a sidewalk doesn't exist
– Signs advertising these sales must be placed in accordance with village code (see below)
Residents wishing to apply for a permit can visit the village office at 205 S. Peterboro Street in Canastota between the hours of 8:30 a.m. and 4:00 p.m. Monday through Friday, excluding holidays. Or, you may download and print the documents below.