2023 Notice of Collection of Taxes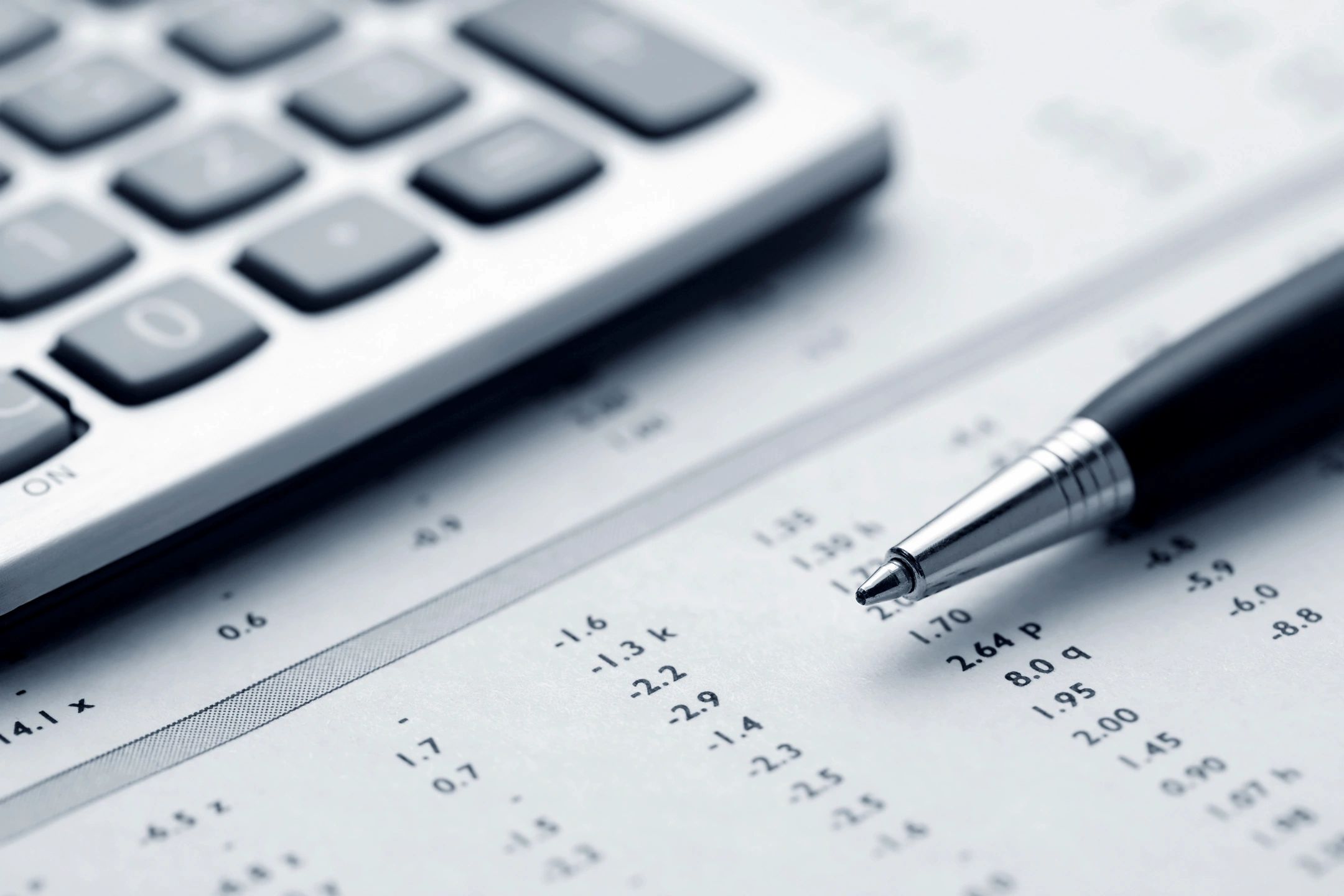 NOTICE OF COLLECTION OF TAXES
TAKE NOTICE the Village Clerk of the Village of Canastota, New York, Catherine E. Williams, has received the Tax Roll and Warrant for the Collection of taxes for the present year and will attend at her Office in the Municipal Building, 205 South Peterboro Street, in the Village from the 1st day of June, 2023 (except Saturdays, Sundays and Holidays) from Eight Thirty in the morning until Four O'Clock in the afternoon through the remaining months of collection for the purpose of receiving taxes.
Taxes may be paid without penalty in person or postmarked by July 3, 2023. On all taxes remaining unpaid after the expiration date of July 3, 2023, an additional five per centum will be charged for the month of July and then an additional one per centum for each month thereafter until paid.
TAKE FURTHER NOTICE a second notice of taxes due will be mailed to the owner of each delinquent tax parcel on or about September 1, 2023, and the expense of mailing the aforementioned notice is set by Law at Two Dollars ($2.00) each parcel and is an additional penalty chargeable against each parcel and will be collected from September 2, 2023, to September 30, 2023, at the time of tax payment.
TAKE FURTHER NOTICE no taxes will be collected after September 30, 2023, and the Tax Roll of the Village of Canastota will be returned to the County Treasurer of the County of Madison for collection.
Dated: May 22, 2023
Catherine E. Williams
Receiver of Taxes