TRAFFIC ALERT: Pleasant Street culvert replacement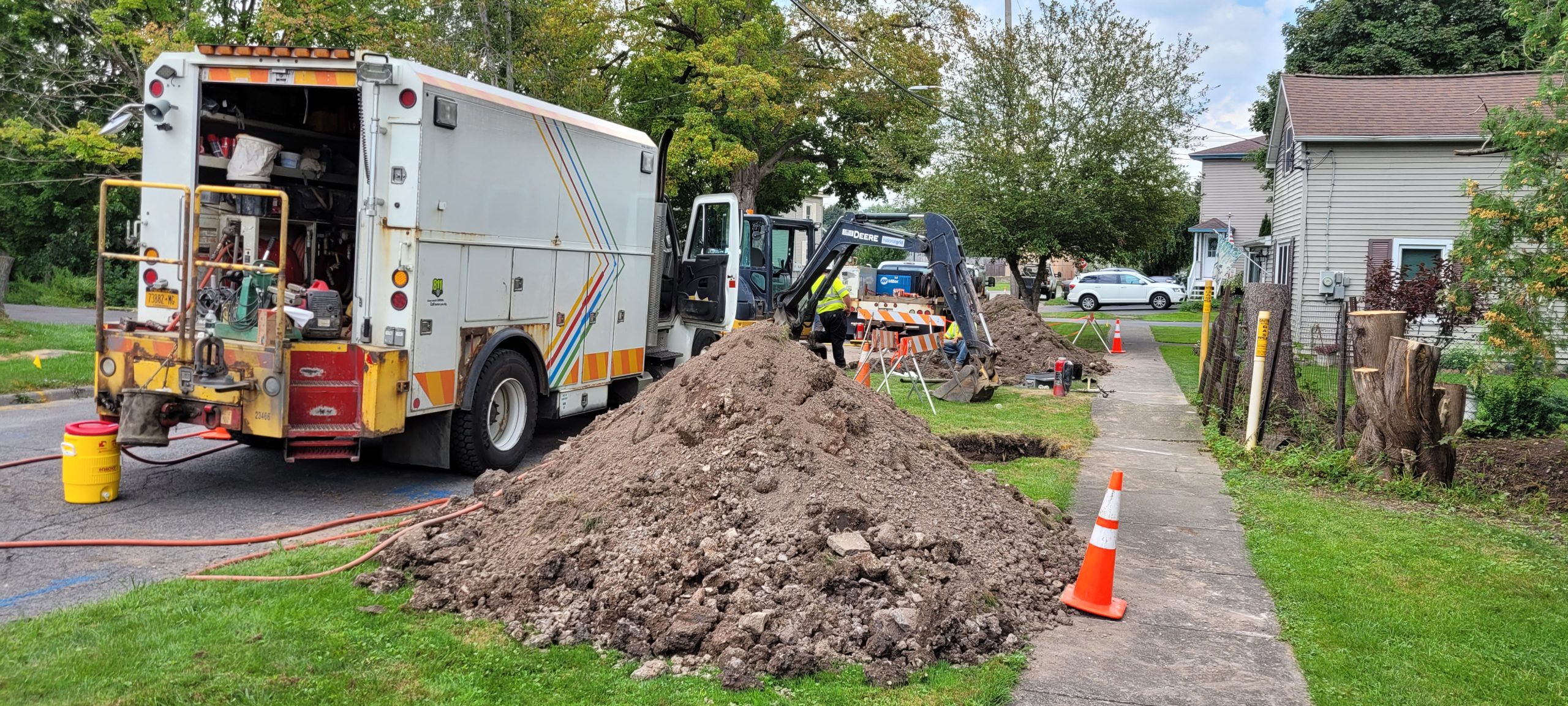 CANASTOTA, NY – A portion of Pleasant Street will be temporarily closed to through traffic next month for a culvert replacement project.
Beginning on or around September 11, crews from the Canastota Department of Public Works, Madison County Highway Department, and National Grid will be on site to excavate and replace a 70′ long box culvert which runs underneath the street and carries water from the Crystal Brook. A nearby natural gas main, which currently runs over the culvert, will be moved underground at that time.
The existing culvert is several decades old and causing the pavement to deteriorate.
The project is expected to take approximately two weeks to complete, weather permitting. During that time a small section of Pleasant Street near Main Street will be closed. Residents who live on the western portion of Pleasant Street will be able to access their driveways from Stroud Street.
Anyone with questions may contact the village office at (315) 697-7559 or village@canastota.com.