Job vacancy: School Crossing Guard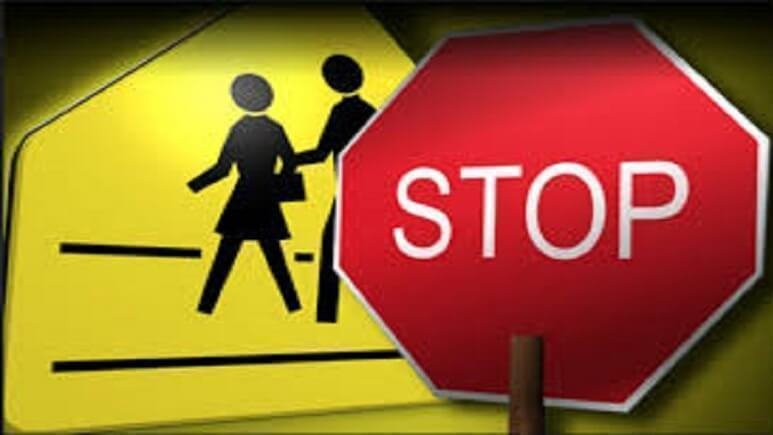 The Village of Canastota Police Department is seeking to fill an immediate school crossing guard vacancy. This position works outdoors and will require the individual to dress properly for various weather conditions throughout the school year. Training and equipment will be provided by the police department.
The annual salary is $2,858.30, which is paid in 12 monthly installments of $238.19. Missed shifts will result in a deduction in salary, but snow days, holidays, vacations and other school breaks will not.
Crossing guards are required to work two half-hour shifts on each regular school day:
7:15 a.m. to 7:45 a.m.
2:15 p.m. to 2:45 p.m.
If interested, please contact Chief Sean Barton at (315) 697-2240 or sean.barton@canastota.com.