2023-24 Youth Basketball Program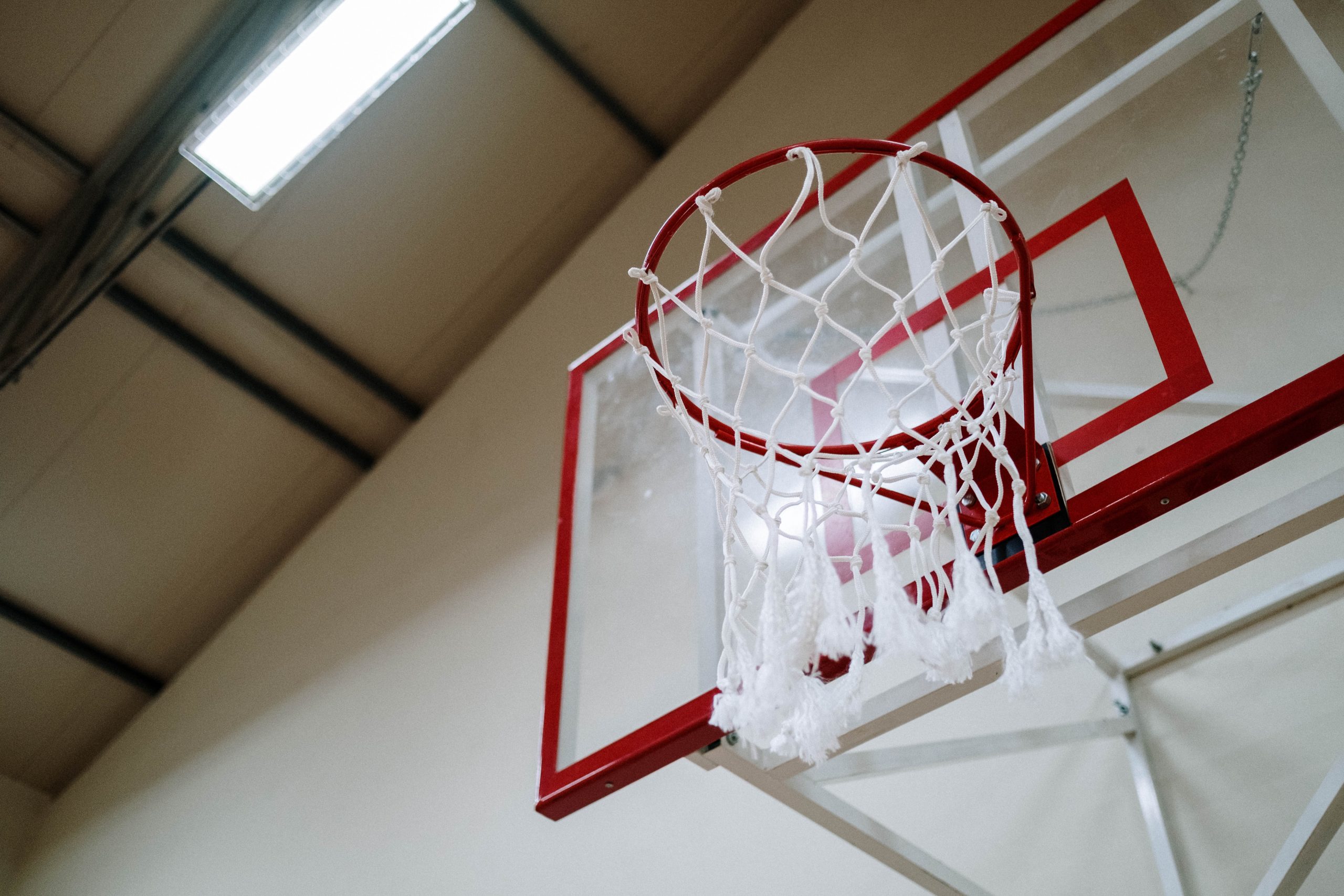 Registrations for the 2023-24 Canastota Youth Basketball Program will be accepted through Thursday, October 26th. Parents and guardians can obtain a registration form by contacting the village office via the following means, or downloading a copy of the form below.
Street address: 205 S. Peterboro Street
Email address: recreation@canastota.com
Phone number: (315) 697-7559
Interested players will be required to participate in an evaluation session in order for coaches to assess skill levels and assign teams accordingly. The evaluations will take place in the Laidlaw Gym at the Roberts Street school complex on the following dates:
Grades 3-4
Tuesday, October 24
6:00-8:00 p.m.
Grades 5-6
Wednesday, October 25
6:00-8:00 p.m.

Make-up date
Thursday, October 26
6:00-8:00 p.m.
Canastota Youth Basketball is sponsored by the Village of Canastota and Canastota Recreation Commission and participation is free to all children in grades 3-6 who live in the Village of Canastota, Town of Lenox, or Village of Wampsville. Canastota's boys and girls teams participate in home and away games as part of the Central New York Junior Basketball League (CNYJBL). There will be a fee for player uniform shirts which will be communicated between coaches and parents after team rosters are set.
Please contact the village office at the information above if you have any questions.