Notice of Public Hearing: Downtown District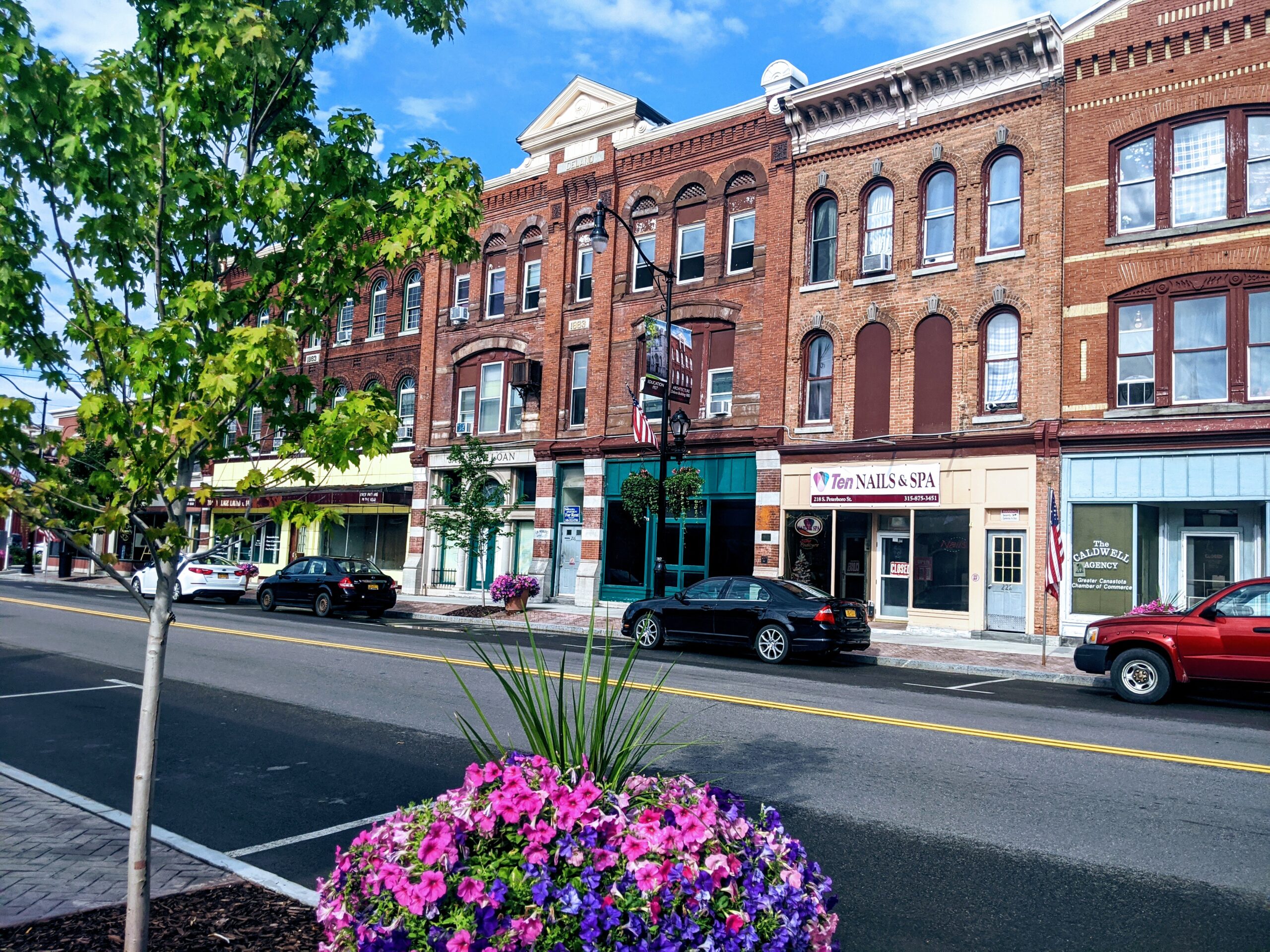 VILLAGE OF CANASTOTA
NOTICE OF PUBLIC HEARING
NOTICE IS HEREBY GIVEN that there has been presented to the Village Board of Trustees of the Village of Canastota, New York, on September 18, 2023, pursuant to the Municipal Home Rule Law, proposed Local Law No. E-2023, titled, "A Local Law to Amend Village Code Chapter 230 ("Zoning") of the Village of Canastota and the Zoning Map to Define the Boundaries of Uses Within the Downtown District and to Establish Certain Supplemental Regulations for the Downtown District."
Said Local Law, if enacted, will amend the Zoning Map of the Village of Canastota to create a new "DD Downtown District" zoning designation and amend certain sections of Chapter 230 ("Zoning") to accommodate the newly created zoning designation.
The full text of said Local Law is on file at the Clerk's Office at the Village Hall located at 205 South Peterboro Street, Canastota, New York for inspection by all interested persons during regular business hours.
NOTICE IS FURTHER GIVEN that on September 18, 2023, the Village Board determined that this proposed Local Law is an unlisted action pursuant to the State Environmental Quality Review Act and a negative declaration was adopted at that time.
NOTICE IS FURTHER GIVEN that the Village Board will hold a public hearing to consider proposed Local Law No. E-2023 at the said Village Hall on October 16, 2023 at 7:15 p.m. or as soon thereafter as the matter can be heard, at which time all persons interested will be heard.
CATHERINE E. WILLIAMS
Village Clerk/Treasurer
DATED: September 19, 2023