Canastota Police warn of local Facebook scam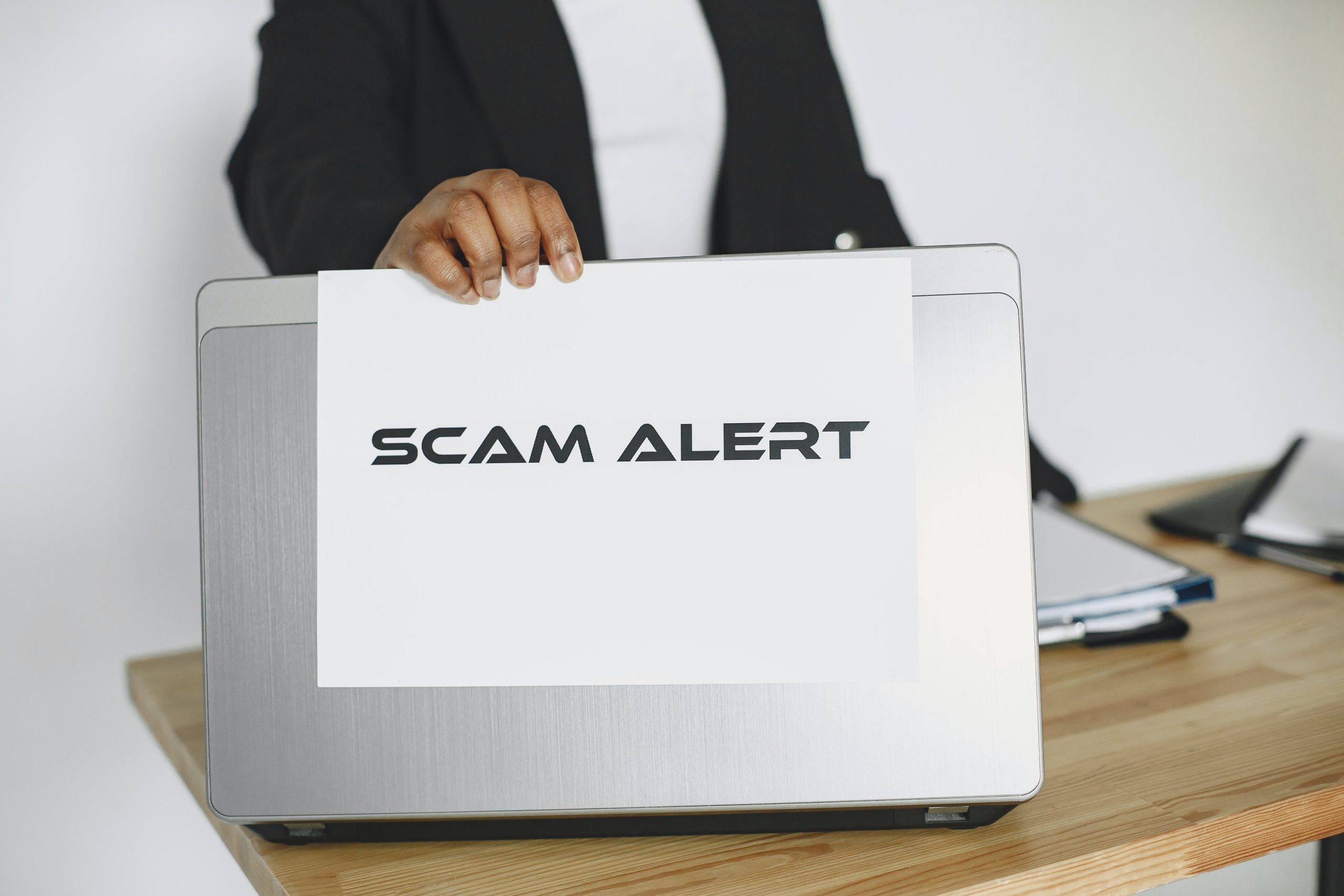 CANASTOTA, NY – The Canastota Police Department is warning residents of a Facebook scam making the rounds in our community.
Police say an unknown person posing as a village employee is fraudulently soliciting money for the upcoming craft fair sponsored by the Canastota Recreation Commission. This person does NOT represent the village or any of its committees and is trying to scam our residents.
The annual Harvest Craft Fair on November 19, 2023 is sold out of vendor tables and additional requests are not being accepted. If you see any posts on social media advertising vendor tables it is not legitimate and should be reported to police.
Here are some tips for spotting a scammer who may be posing as a village employee:
– The village does not accept online payments. (PayPal, Venmo, CashApp, etc.)
– The village does not accept payments over the phone.
– Village representatives will communicate through official Canastota.com email addresses and "Village of Canastota" social media accounts.
If you suspect you've been the victim of a scam you are encouraged to call the Canastota Police Department at (315) 697-8888 or email village@canastota.com.