Canastota Police arrest teenager after recent violent incidents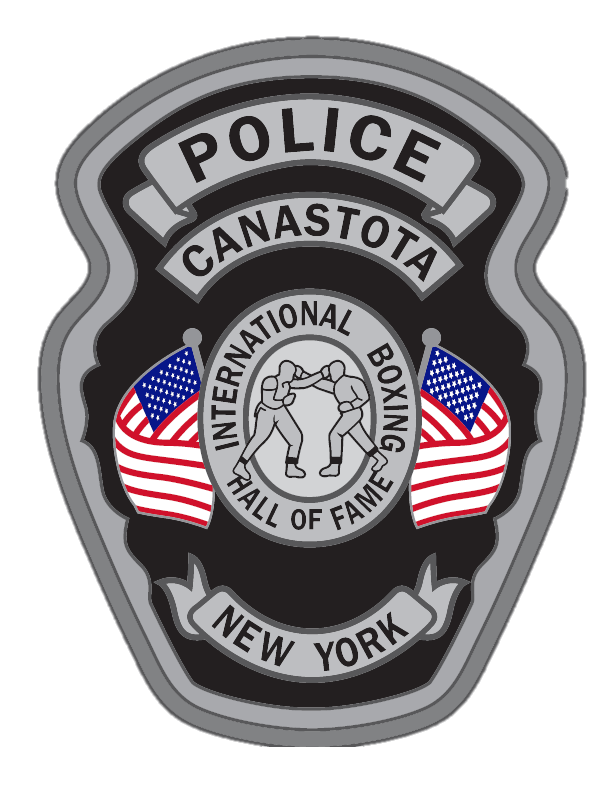 CANASTOTA, NY – A Canastota teen is facing several charges after his involvement in multiple incidents of violence in the village over the past several days.
On July 19th, officers with the Canastota Police Department were called to Canal Street for a report of a fight in progress between two males – one teenager and one adult. An investigation began and officers took statements from several witnesses, including the alleged victim. Officers learned the victim – the adult male – was reportedly attempting to keep the peace when he was attacked by the teenage suspect. Witnesses say the suspect then ran up Commerce Street toward Center Street. Police were able to track the suspect to a residence on Center Street, where he was questioned along with several other individuals.
As a result of their investigation, officers arrested the 15-year-old male and charged him with one count of third-degree assault with intent to cause physical injury and two counts of third-degree menacing. Due to New York State's bail reform and raise the age laws the suspect was released. His identity will not be revealed because of his age.
Then, on July 25th, Canastota Police officers and Madison County Sheriff's deputies were again dispatched to the same residence on Center Street for another report of a fight in progress, this time involving a large group of people of various ages. Witnesses told police the suspect from the above incident was hiding in a closet after starting a fight with another adult male at a residence on Galavotti Place. After an investigation, it was determined the 15-year-old suspect slashed the owner of the residence on Center Street in the arm with a knife after she had ejected him and his brothers from her home.
As a result, the suspect was charged with second-degree assault with intent to cause physical injury with a weapon, a class D felony. He was also charged with second-degree menacing with a weapon and fourth-degree criminal possession of a weapon with intent to use, both misdemeanors. Due to the nature of the charges and the age of the suspect he was released to the custody of his parents, and will answer the charges in Madison County Family Court at a later date.
Sgt. Sean Barton, the officer-in-charge of the Canastota Police Department, commended the professional and dedicated work of the officers throughout their investigation of these incidents. He also wants the public to be aware that state law only allows law enforcement to do so much when investigating and prosecuting youthful offenders.
"Our officers work tirelessly and put a lot of time and effort into resolving these issues," said Barton. "Even with bail reform and restrictions on dealing with juvenile offenders, Canastota Police are committed to ensuring public safety comes first. Law enforcement's hands are tied when it come to certain incidents where juveniles are involved and an arrest can't be made."
"The Village of Canastota is dedicated to supporting our police officers who have a difficult job serving and protecting our community in this day and age. We are hopeful that this young individual will find a path in life that leads them down a more productive road, but the village remains steadfast in the idea that law and order is paramount in our community," said Mayor Rosanne Warner on behalf of the Village Board of Trustees.
The Canastota Police Department would like to thank the Madison County Sheriff's Office and the residents of Canastota for their help with the investigation of these incidents.