Village pool to reopen Wednesday morning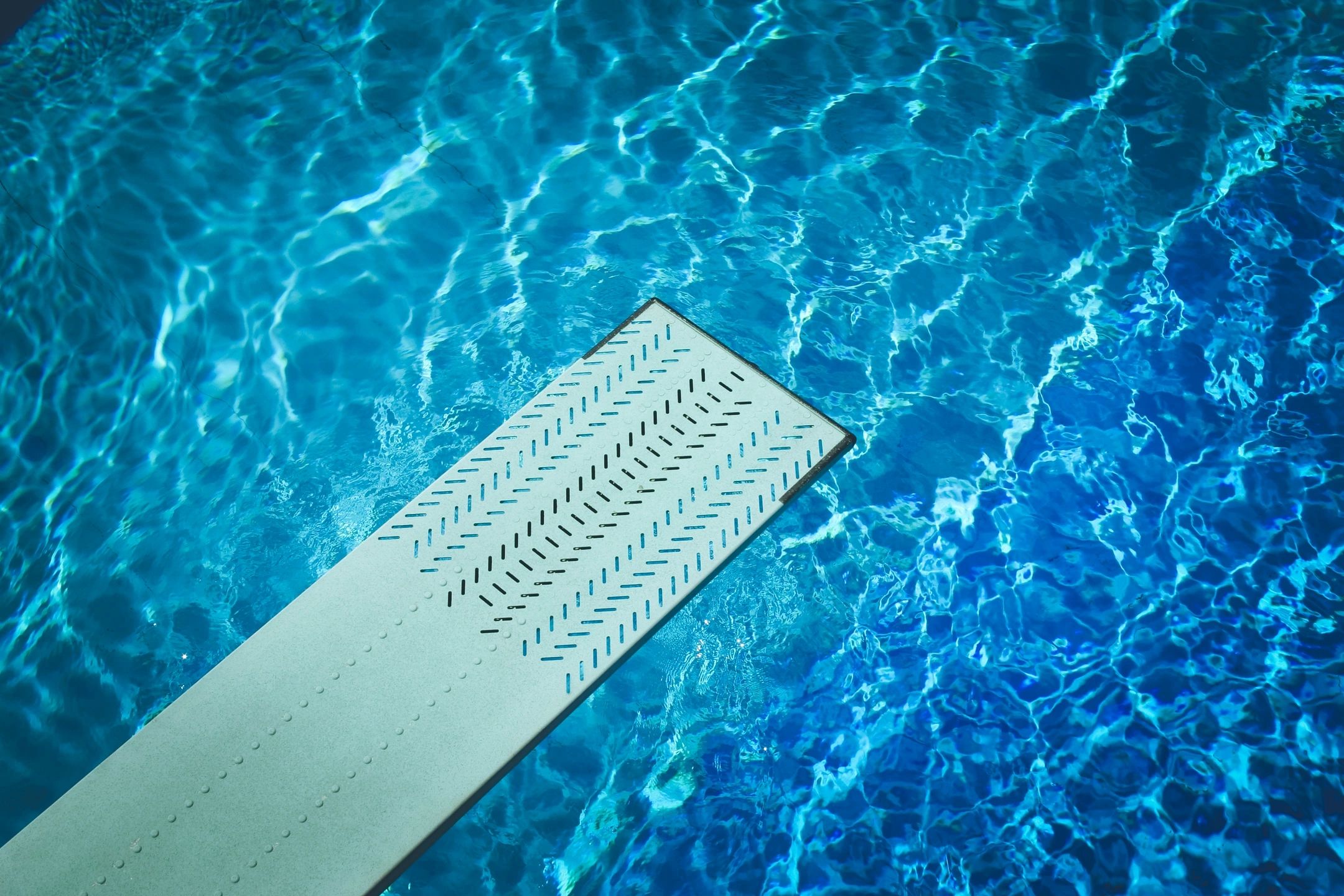 CANASTOTA, NY – The Village of Canastota is pleased to announce the village pool is tentatively scheduled to reopen Wednesday morning, July 27 at 9:30 a.m.
All swim lessons and open swim will resume as regularly scheduled.
It is important to note the pool's reopening is dependent on successful water quality testing, which will take place early Wednesday morning. The pool cannot reopen without passing certain standards. Please keep an eye on the village Facebook page for any changes to the schedule.
The pool closed over the weekend due to a pump malfunction.
The Canastota village office would like to thank the City of Sherrill and the Canastota Department of Public Works for their help with reopening the pool.