Madison County Summer Immunization Clinics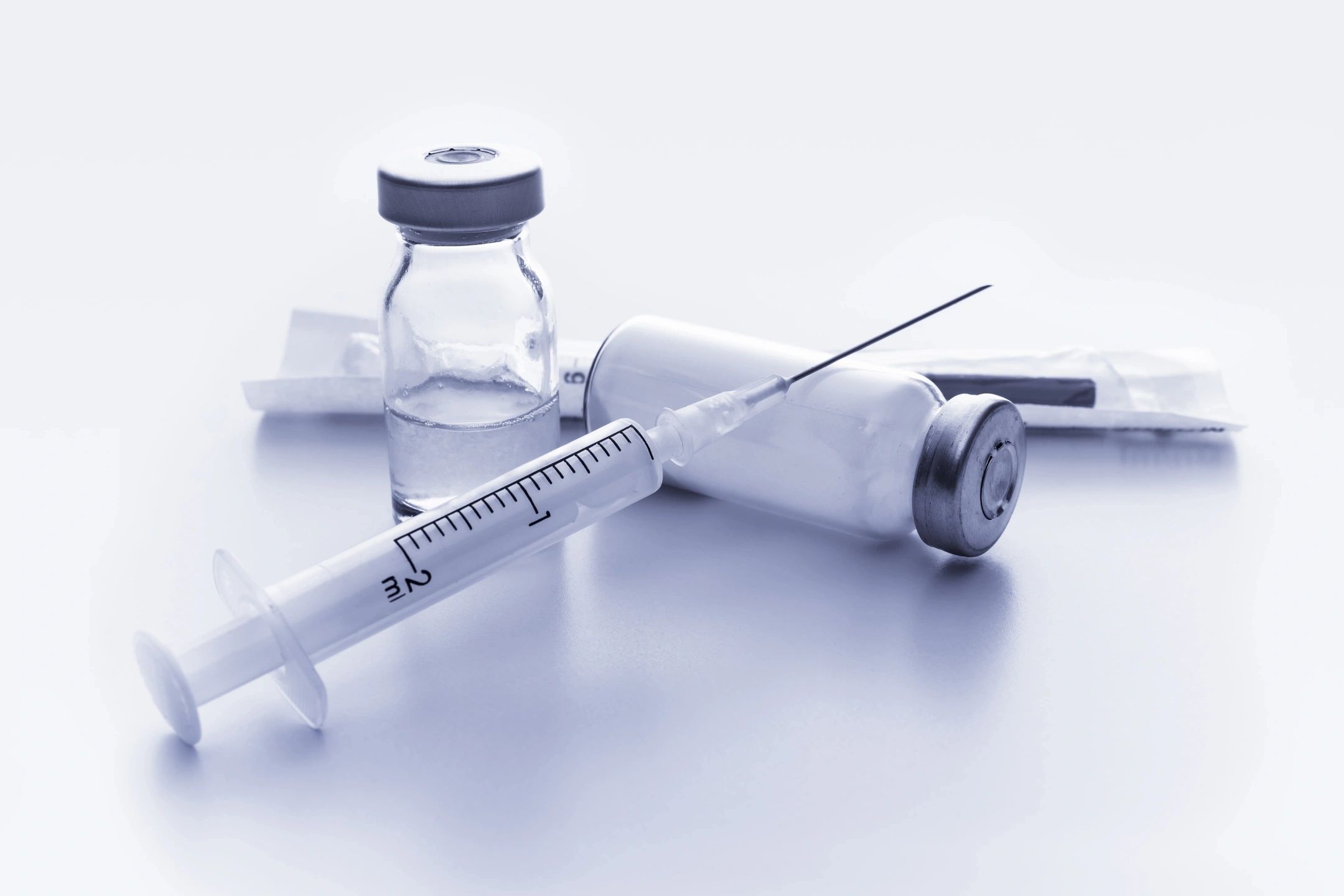 PRESS RELEASE FROM MADISON COUNTY
Madison County Health Department Announces Summer Immunization Clinics
Madison County Health Department is holding two Immunization Clinics per month in July and August. Clinics are by appointment-only and will be held at 138 North Street, Building 5, in Wampsville on:
Tuesday, July 12 from 1:30-3:30 pm
Tuesday, July 26 from 9:00-11:30 am
Tuesday, August 9 from 1:00-3:30 pm
Wednesday, August 31 from 9:00-11:30 am
Students entering kindergarten, 6th, 7th, and 12th grade in New York State will need to get the required immunizations before the school year starts. Don't wait. Now is the perfect time to get your children's immunizations scheduled. To find out what vaccines are needed for school entrance and attendance, visit https://www.madisoncounty.ny.gov/459/Immunization-Vaccination-Program.
Please have your insurance card ready when you call to make your appointment at 315-366-2848. If you or your child do not have insurance, please call before the clinic to talk about options.