Canastota Police remind residents to prevent thefts by locking doors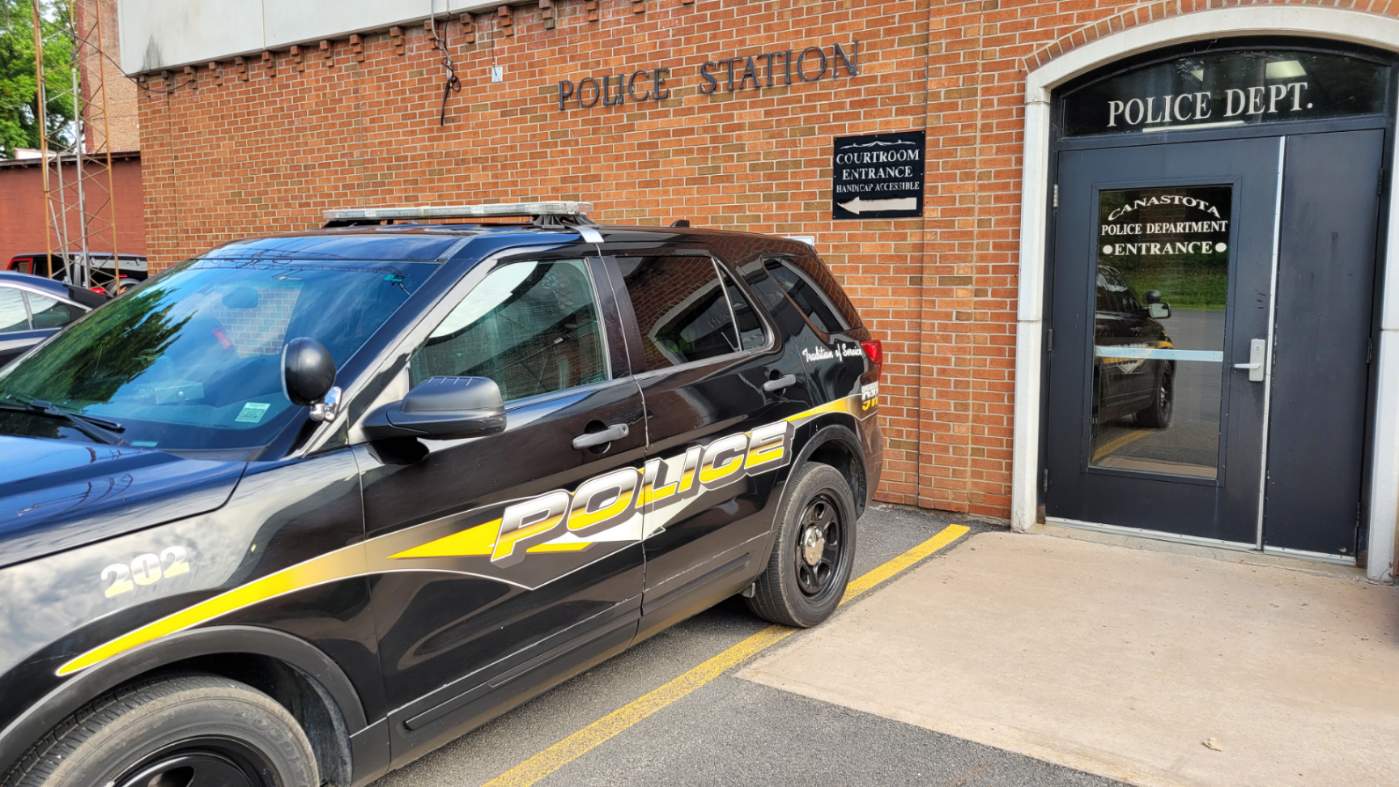 CANASTOTA, NY – The Canastota Police Department is once again reminding residents of the importance of locking vehicle doors to prevent property thefts or damage.
The Police Department says it has received numerous complaints of car larcenies around the village over the past several weeks. These complaints reflect a similar increase in reports of crime throughout the county.
In order to best protect your property, police advise residents to lock their vehicle doors when not in use, do not store valuables such as cash, jewelry or electronics in your vehicles, and lock the windows and doors of your house at night or when you aren't home.
Canastota Police are also asking if anyone has any suspicious video from a doorbell or security camera to contact the department at 315-697-2240. Calls can be kept confidential.
Officers say these simple efforts will go a long way toward helping to prevent crime in our community.