Sean Barton appointed Canastota police chief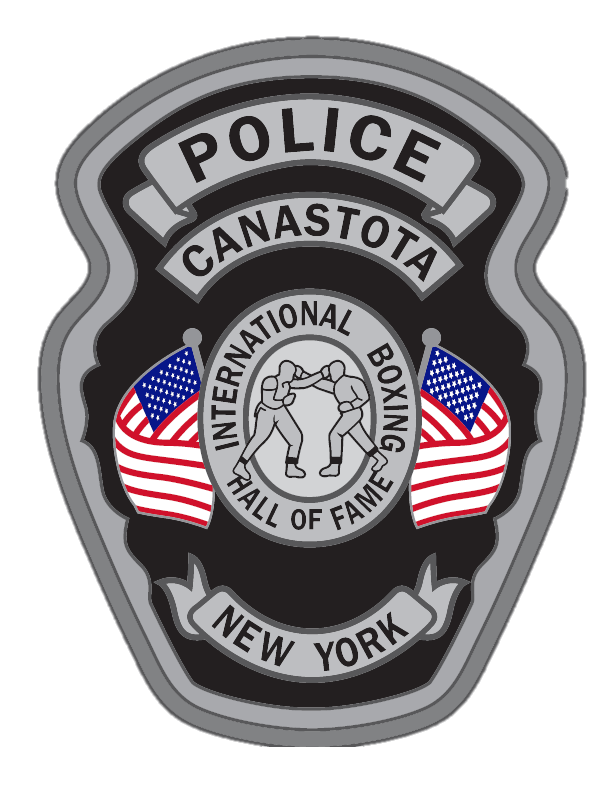 CANASTOTA, NY – The Village of Canastota Board of Trustees is pleased to announce the appointment of Sean Barton to the position of Chief of Police.
Chief Barton joined the Canastota Police Department as a patrol officer in 2002 and was promoted to sergeant in 2014. He has served the village as officer-in-charge for the past 13 months.
"I am honored to serve as the next Chief of the Canastota Police Department, and thank the board for this opportunity," said Chief Barton. "As your chief I will continue to serve and protect our community and its residents as I have done for the last 20 years, and lead the department to do the same."
"The Village of Canastota Board of Trustees is happy to announce the promotion of Sean Barton to the position of chief of the Canastota Police Department. Sean has been with our department for many years and has dedicated a lot to keeping our community and schools safe. We thank all of the residents for their letters of support for Sean and their patience while the board went through the process of making this difficult decision. We congratulate Chief Barton on his new appointment and wish him the best of luck," said Mayor Rosanne Warner.
Barton replaces former Chief James Zophy, who retired in July of 2021.
"Chief Zophy left some big shoes to fill, and I was fortunate to be able to learn from him," said Barton. "I thank him for his service to the community, and I'm grateful to be given the responsibility of the position he once held."
A formal installation ceremony will take place at the next Board of Trustees meeting on September 7th at the Canastota municipal building. The public is welcome to attend.