Traffic Alert: Tree removal project underway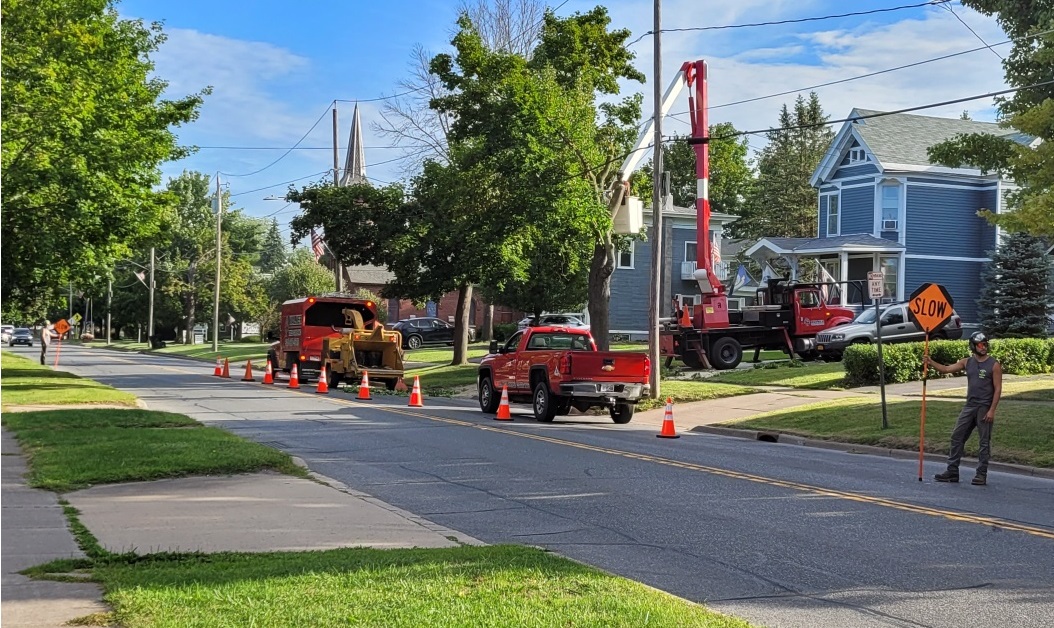 CANASTOTA, NY – The Canastota village office is advising residents to be aware of tree removal crews as they work throughout the village over the next month.
Walker Tree Care of Chittenango will be taking down or trimming more than 30 trees and stumps. Walker won the rights to the project during an open bidding process earlier this summer.
The removal began Tuesday on Peterboro Street. The entire project is scheduled to be completed by the end of September.